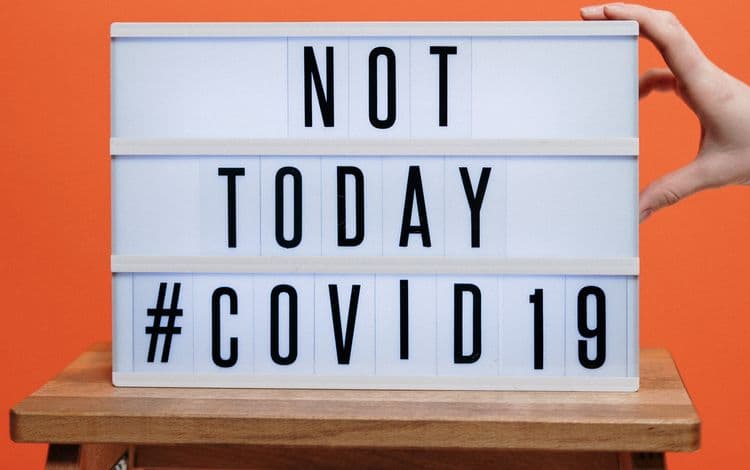 Advice on Small Business Funding and the Coronavirus
It remains to be seen if the coronavirus hits the economy as hard as the Great Recession of 2008 did, but regardless, it certainly is going to cause problems for many people—not to mention, many small businesses. And yes, right now the financial picture does seem rather bleak; however, many successful companies were created during downturns in the economy. At times, hardship and the challenges faced, force us to get creative and consequently look for new and better ways of dealing with such hurdles.
Below are a few tips and some advice regarding funded businesses and those looking for funding during this crisis.
Managing cash is key. You've put away an emergency fund for that proverbial "rainy day"—that day has come. You need to do your best to stretch every dollar and make it last over the next few months. Consider cutting expenses and look at areas where you can save.
More creativity in terms of marketing. In the early phase of your business, you probably had to get super creative in terms of marketing methods. You will have to return to that mentality again—at least temporarily. There are several cheap and even free channels through which you might market.
Revisit employee expenses. Some of the costs related to employees are probably going to have to be cut out, things such as travel expenses and even some office expenses. Now would be a good time to think about having more employees work remotely.
Think about how you spend every single dollar. Where is the money going? When is it coming in? Have a handle on every single dollar. This is also a good time to potentially work something out with your landlord and potential suppliers/vendors as well. Be upfront and honest about your situation.
First Union Lending is here to help! We want to see your small business make it through this crisis and come out of it stronger than ever. Contact us today and let's discuss your options!