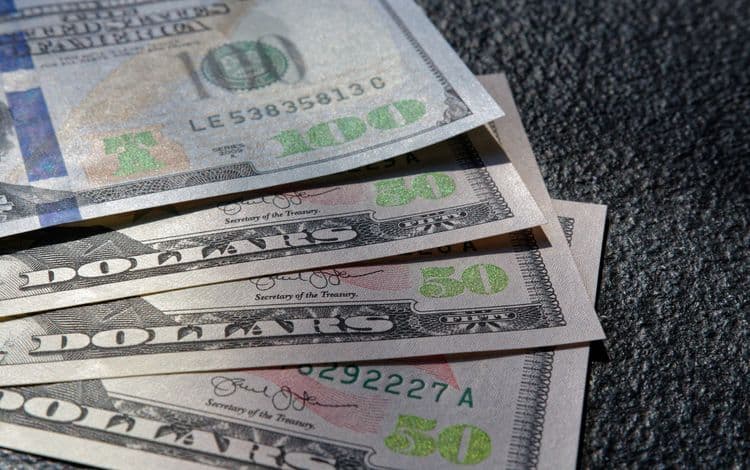 Steps that Can Help Small Businesses Get Funded
Having cash on hand is key to any small business's success. And yet, most business owners will find themselves in a situation at one point in which the funds just aren't there. This then puts them in something of a cash crunch and, well, needless to say, it can seriously hinder how the company operates.
Often when faced with a cash flow issue, a business owner will try and go for financing. Small business lenders specialize in helping such companies weather the storm—they provide access to capital that a smaller business might not otherwise be able to get. Traditional banks are generally out of the question as far as small businesses are concerned and so online and alternative lenders are getting companies the money they need. So what exactly are some steps that a small business owner can take to ensure that their application is more likely to receive approval…
Revenue. Revenue is very important when applying for a business loan. Being able to show that you have consistent and above-average revenue will greatly enhance your chances of qualifying for financing. As opposed to profit, revenue is the total amount of income generated by the business before subtracting expenses and debts. Lenders are going to be aware that early on in the company's life cycle especially you are probably more inclined to invest back into the business and so while profit may not be high, revenue still needs to make a strong showing.
Profit. That's not to say that profit isn't important to your application. Especially if you're going for a longer-term loan, they are going to want to see that you make a profit and can thus handle a lengthier repayment period. So yes, if going for a loan that extends for years, you will have to demonstrate that your small business is profitable.
Credit Score. While some lenders will not necessarily disqualify you if that score is less than ideal, you still want to pay attention to where it stands. And that goes for your score as well as your business credit score. Essentially all lenders will review your FICO, and if too many red flags do appear, this will significantly lessen your chances of being approved for a commercial loan.
If you require a business loan, First Union Lending would love to help. Our financing programs are designed with small businesses in mind. Call today!