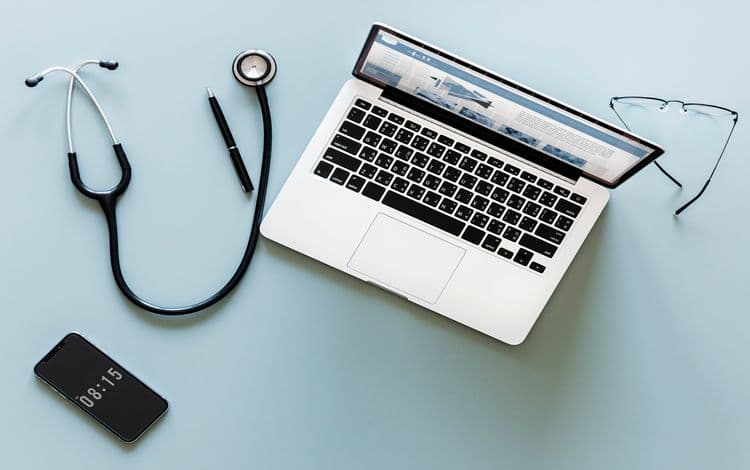 5 Tactics to Increase your Medical Practice's Revenue
Every business needs to make revenue to be successful, even medical practices. Revenue is income that comes from the sale of goods or services or any use of capital or assets within the organization before costs are deducted. Here are 5 ways to increase your practice's revenue.
1. Understand Your Practice's Revenue Process. When trying to increase your revenue, you must first analyze how your practice makes their revenue. By doing this you can identify the areas that have problems. After identifying the problems, you can now develop strategies that will correct the problems. Try to include the staff's opinions on problems they think the practice should work on, sometimes they have better insight.
2. Encourage Staff to Help Increase Revenue. Your staff is essential to your business. Encouraging staff to meet goals can go a long way. Provide gifts like free lunch or bonuses for employees that excel in meeting their goals. If employees are motivated to meet their goals, they will generate higher revenue for the practice.
3. Increase Patient Engagement. Allow patients to be more involved in their health by making it a priority. Patients who are conscious about their health will save themselves money long term. Your practice can offer financial services like payment plans, so patients feel comfortable seeking medical health and the cost doesn't intimidate them.
4. Know Customer Expectations. Patients should always leave your practice happy and better off. Have a service program that explains everything the practice offers and what should be expected. It will allow you and the patient to have a cordial relationship and it will increase patient satisfaction.
5. If You Need to Expand. When needing to expand, you can contact a lender. First Union Lending is your reliable partner you can count on to expand your medical or dental practice and increase your revenue and patients base. We specialize in funding even with tax line debt and bad credit.
First Union Lending has expertise when it comes to fulfilling all your medical practice financing needs. We provide SBA and term loans, commercial real estate loans, to unsecured medical practice loans, equipment financing, invoice factoring, and everything else in between. If you want to access additional capital, we are a partner you can trust. If you wish to open a new office, expand an existing one, or simply buy new equipment, increase marketing and advertising budget, or hire new employees, whatever the case is. Call us today for special medical practice funding for you!