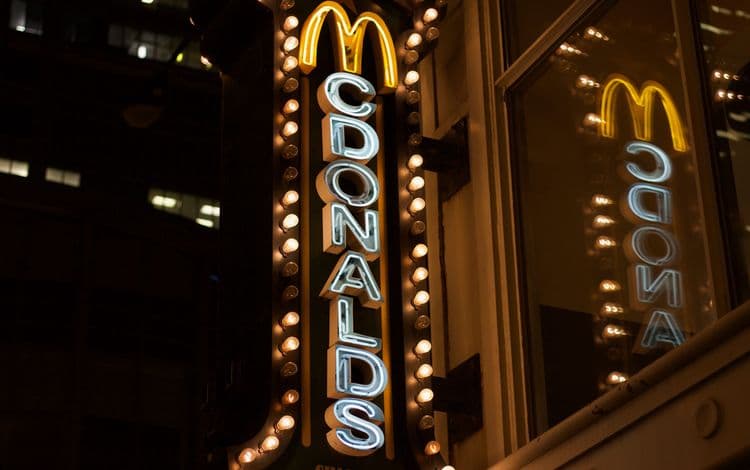 Wondering if You Should Franchise Your Small Business?
Your business survived the first year. You battled through and now your brand is starting to catch on. You are now searching for ways to grow even bigger and realize an even larger bottom line. You may have come across the idea of franchising your small business. The articles you've read through make this sound like a no-brainer. But before you start moving toward that franchise mindset, you might want to take a moment to consider how likely it is that a franchise will make it in our current economy. Yes, there certainly are some benefits to franchising, but there are some risks involved as well.
What are the Benefits of Franchising
Having a more pervasive presence as far as your brand is concerned is a good thing. That said, among the benefits of franchising there is also: additional marketing support, more financial help if needed, and a larger reach for your productservice.
What About the Drawbacks of Franchising
Keep in mind, a percentage of income is going to have to be paid to the franchisor.
In terms of making changes and creative decisions in general, your ability to do so is going to be somewhat limited.
And of course, there is a general risk involved.
On occasion a franchising relationship, though it may seem to be working, can fail. Usually, this can occur because people don't see eye to eye. There are financing issues that creep up as well as problems with management.
Weighing the risks
So in pondering whether or not to franchise your small business, really evaluate the pros and the cons involved. Remember, you're potentially talking about investing tens of thousands into the venture. And if you have taken your business so far on your own, then perhaps entering into a franchise agreement isn't the right move for you. Especially if you value your independence as a business owner, then this type of arrangement could certainly feel more like a hindrance.
Whether considering franchising or looking for ways to increase your capital, we can help. First Union Lending worked with numerous small businesses offering business loan programs that are fast and flexible. What can we do for you?