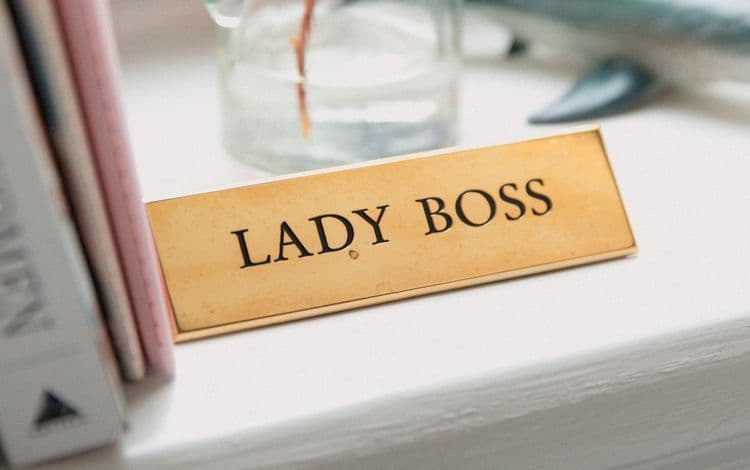 Women Business Leaders Chime in on Managing a Team
When working with a team, if not managed properly and efficiently things can quickly spiral out of control. At the same time, you don't want to lead with too heavy a hand as this could make your team somewhat resentful. So where is that balance? How do you most effectively manage a team within the workplace?
Recently, numerous women leaders were interviewed and consequently asked about how they manage their teams. And this is some of the advice they had:
Always communicate. Especially if yours is a larger team and more spread out, you want to ensure that everyone is on the same page when it comes to various projects. People also need to hear about how their work is affecting the company and they need to be told about the overall value that they bring to the team.
The leader cannot do everything themselves. This is why you have a team in place after all. So as an effective leader, you need to guide and direct people. You need to influence behaviors and performance but do so in a way that is not overbearing. You want to also develop a sense of trust between you and your team and between the different team members themselves.
Establish key performance indicators that your team can get behind and thus use to align toward a common goal. To this end, make sure there are channels of communication that team members can utilize to offer their insights and feedback and be able to talk about any concerns they may have in reaching the established goal.
Don't be afraid to get personal. Interpersonal communication is key. You need to relate to your team members and thus enable them to see you as approachable. Have one on one conversations, and even text when the occasion might call for it.
At First Union Lending, we've worked with numerous small business teams and we love what we see. If your company could use additional working capital, we can certainly help. Call today and let's get started together!