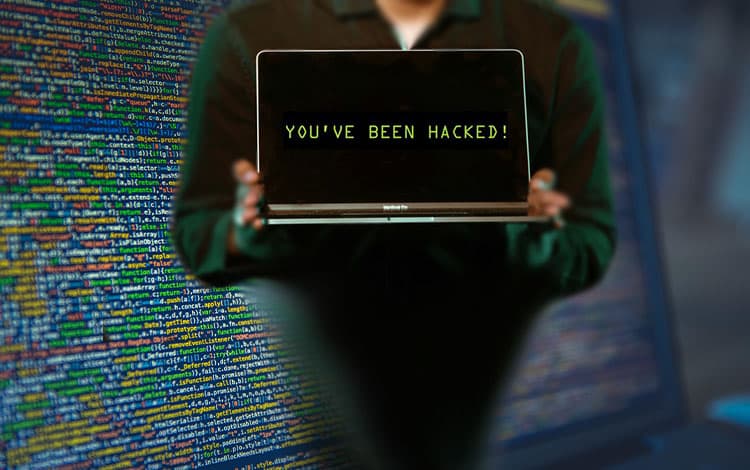 What You Need to Know About the Capital One Breach
Last month approximately 106 million people were affected by the Capital One breach. Impacting both its US and Canadian customers, the breach exposed personal information—to include social security numbers—from customers with accounts between 2005 and 2019. With so many affected, it's important to understand what to do and how to respond if you are a Capital One bank or credit card, the customer.
Capital One has assured the public that it will notify those whose information has been compromised. So you want to be sure to open any mailings and check any emails; that said, they've also warned that scam artists will be trying to take advantage of the situation by posing as Capital One representatives. Do not give out any information over the phone.
Check your credit report. This might tell you if your credit card, for instance, has been used without your knowledge. If you do see anything suspicious contact Capital One immediately.
Check your recent activity as far as your bank accounts and credit card. You will be able to identify any charges and/or payments that you did not authorize—again, should you encounter something of this nature, contact the company.
If you do find something you think maybe a fraudulent charge, put out a fraud alert with the three credit reporting agencies.
You may want to request a new card. If you're a Capital One cardholder, freezing the old card and requesting a new one be issued to you is probably a good idea if you suspect you may have been impacted in the breach.
Keep documentation. So, for any conversations you have been it with the credit reporting agencies or Capital One itself, keep a careful record so that you have this on hand if a future need arises.
It's important to be aware at this stage of where your Capital One account stands. While they are doing their best to notify customers, you need to do your best to stay proactive and resolve any issues you might see.
Here at First Union, we love to keep business owners up with the news and provide tips to prevent potential problems. If you are in need of funding, call today!