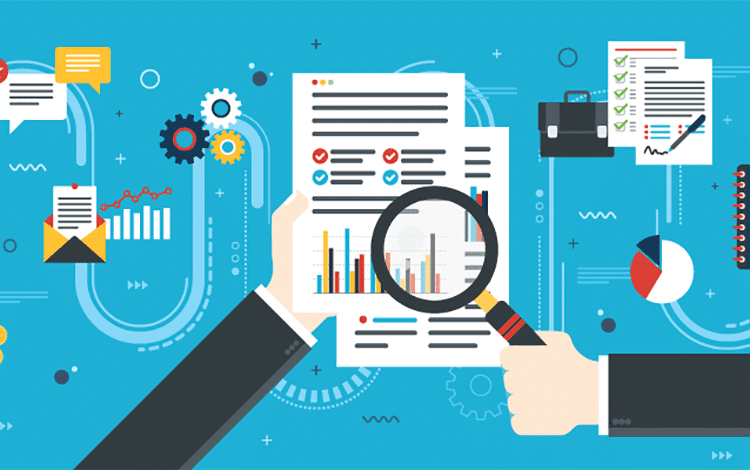 What is a Business Line of Credit and How Does it Work?
Very often clients ask us about our programs and specifically about the nuts and bolts of a business line of credit. Different from just a small business loan, a line of credit may be a good option for those seeking greater flexibility regarding funding. Rather than just having a lump sum paid out upon closing, the line of credit is there when you require cash. You pay on what you draw. Interest doesn't start accumulating until you access your funds.
Three Reasons You Might Consider a Business Line of Credit:
For additional cash when needed.
Unlike with some standard business loans, a business line of credit does not require that the funds be used for a specific purpose. Perhaps you need a short-term influx of cash. You may be looking to purchase some new equipment or increase personnel. Whatever your needs, the line of credit can be accessed and used for whatever you need.

It could help increase your credit standing.
By continuously paying on your line and doing so on time, you are establishing credit. You're also strengthening your relationship with the lender. These relationships are valuable when it comes to future funding opportunities.

Fast and simple to acquire.
Depending on the lending company that you decide to work with, the process of getting and maintaining your new line of credit can be quite fast and extremely straightforward. In comparison to more traditional bank loans, a business line of credit with an alternative lender often requires less paperwork.  Lenders can typically provide funding in as little as 24-48 hours.
With lines of credit generally ranging from $5000-150,000, there is more than likely a lending solution available for your company. Interest rates are usually variable. Also, the requirements for qualifying will also vary depending on the lender. At First Union, we specialize in all types of business credit lines. Contact us today and see how we can help your business!