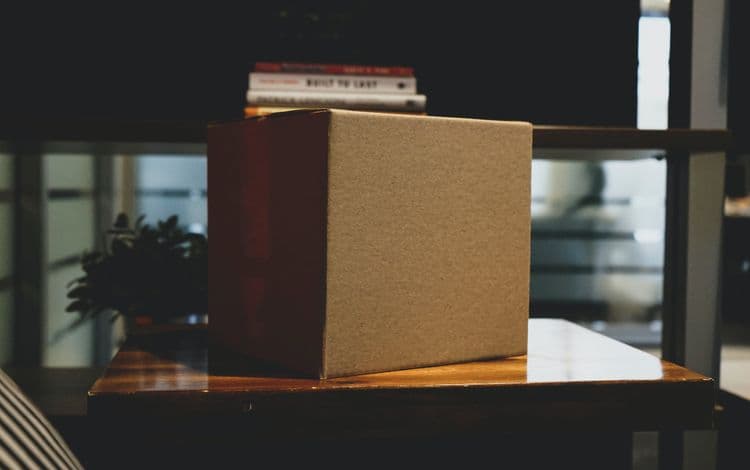 What are Recurring Payments?
More and more we are seeing subscription-based services pop up in just about every industry out there. Led by pioneers like Netflix for example, subscriptions are starting to become the norm as far as how consumers go about purchasing many of their needed services. A recent survey suggested that nearly fifty percent of Americans do have at least one (if not more/) subscription services. The way these services are billed is through a system of recurring payments. Another study shows that recurring payments have grown 100% over the past five years. It is becoming a model that many small businesses even are starting to adopt. In this article, we will look at this trend of recurring payments and discuss how such a system could potentially benefit your small business.
Understanding Recurring Payments
Back in the day, recurring payments were often associated with the likes of magazines or music club subscriptions for example. You were offered a monthly service and the cost of that service would be paid out on a recurring monthly basis. Now, however, recurring payments are linked to all shapes and sizes of subscription services and product offerings. Look at Spotify for instance; there are monthly subscription services for food and beverage delivery. There are services such as Dropbox and Shopify. You name it, and most sectors have some form of a recurring payment system in place. It makes the checkout experience that much faster and easier.
Essentially, in opting to sign up for a subscription-based service, a customer is authorizing that vendormerchant to charge their account every month (most often—some are weekly or annually/) for the cost of the service level chosen. These, therefore, become automated payments. That is what a recurring payment looks like on the end user's side. But what about as a business? How could this model streamline your operations and help you attract more customers?
Businesses Using Recurring Payments
Versus having to send out repeat reminders and chase your customers down for payment, the money will automatically come out of their credit card or checking account—however they've opted to set up their recurring payment. This way too, during this climate in which face to face interactions are becoming less and less frequent, automated payments represent a more workable solution for some businesses.
Many businesses choose to go through a payment service provider to handle recurring payments. These are entities that handle all aspects of these types of transactions—from collecting money from the customer's selected account to deposit the money in the merchant's account. It makes the process quite a bit easier overall.
How Automated Payments Can Benefit Small Businesses
It is pretty easy to see why this is becoming a preferred model as far as payment systems go. The checkout experience is super streamlined, everything is handled on a regularly recurring basis, and of course, on the merchant's end, it makes for a more hands-off and thus efficient approach.
For the customer obviously, the benefit here is the convenience of it all. It is a one-time checkout process and from there on out, everything is handled automatically as they get to enjoy the benefits of the productservice. And because of the ease of working with a payment system provider, they have the option of canceling at any time.
As far as the merchant goes, some of the key benefits of using recurring payments are as follows:
Speedier transactions. This goes without saying really. Everything is happening automatically, which means the merchant isn't involved. The maintenance cost for such systems is little to none. And while there is a fee with adding a new customer, that is usually all that recurring payments entail. You are dramatically cutting down on the process of generating and delivering invoices. As well as collecting on those invoices. And in the end, the money from the customer's account goes direct to your merchant account.
Saves a tremendous amount of time. The time that you would spend billing and collect from customers can now be geared toward some other aspect of the company. It truly is a win-win.
Facilitates budgeting. This is hugely important. With a recurring payment system in place, you can more effectively track what money you have coming in and exactly when that cash is coming in. Whereas prior, there was probably some guesswork on your end as far as the budgeting went, a recurring payment system all but eliminates that. You have a much clearer picture in terms of cash flow and based upon that can make much smarter budgeting decisions.
Helps foster customer relations. While this would seem a more hands-off approach, the ease and convenience that you are presenting the customer do go a long way toward keeping that customer. If they are happy with the productservice they're receiving and you've made it that much easier for them to pay for it, they are apt to be a repeat customer.
While some business models may not lend themselves to a recurring payment system, most can find some way to institute this particular model. Many businesses have shifted toward subscription-based services and thereby were able to integrate automated payments. We have seen quite a lot of this during the first half of 2020, and the trend just continues to grow. A survey done earlier this year showed that a whopping 75% of those polled believed that subscription services and recurring payment plans will become the dominant form of commerce in the next five years. Again, it is not difficult to understand why. And so that is precisely the reason that your small businesses (if it already hasn't/) should without question be exploring this type of offering/payment model.
First Union Lending can help. We have been working with small businesses across the country, getting them the funding they need to expand their company and its offerings. With short-term loans and merchant cash advances among other products, we have the perfect financing solution for you. And some even receive the cash in their accounts within two business days. Call today and let's get started together!