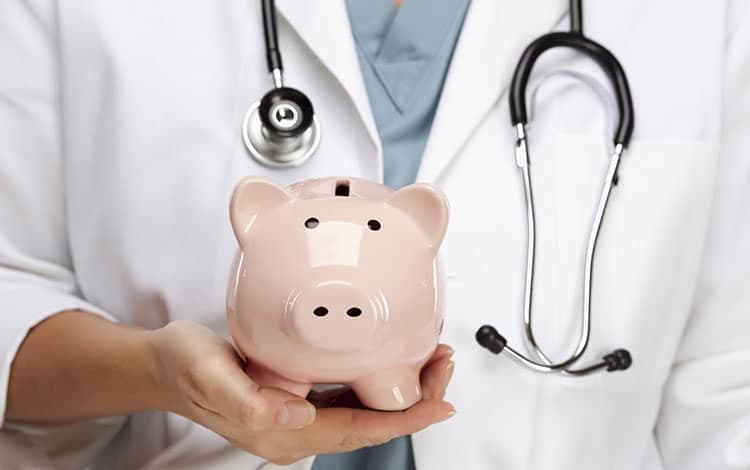 Veterinary Practice Business Loans
Veterinarians: Do You Need A Business Loan?
This is one industry that is poised to grow significantly in the coming years. Pet owners abound! Moreover, increasingly, the health and well-being of our pets are taking center stage. There is plenty of room for veterinarian practices as dogs, cats, and even livestock are demanding more and better treatment.
Because this is an exciting and growing field, you, of course, want your vet practice to keep pace in a competitive arena. Not to mention, larger corporations are also throwing their hats into the pet care ring with higher intensity. Larger companies now own up to 20% of animal hospitals in the United States.
At First Union, we specialize in helping veterinarian practices across the country procure funding needed to buy new equipment, expand personnel, add on to their office space—whatever you need money for concerning your vet practice, we can most definitely help!
So Why Look Into a Veterinarian Business Loan?
You want to offer your clients the best: the best care, the best staff, the best diagnostic equipment, access to the best medicines and treatments. You can't do this without capital. Just think of the kinds of things you could purchase and thus upgrade your practice:
Underwater treadmills, electrodiagnostic monitoring equipment, the latest in pet industry software, these are just some of the updates on the horizon for your business.
So of course, as far as your office goes, you want to ensure that space is not outdated, that it is welcoming to clients and has an overall modern, comfortable feel. Remodeling takes money. We can help you get the funds you need to create the ultimate veterinarian office.
Because we are an online lender, we offer alternatives that perhaps more traditional institutions do not have readily available. Plus, our application process is streamlined and super easy. In some cases, you can get the money you need in as little as two business days!
We provide programs with varied payment schedules, and regarding financing amounts, those can range from $5000 to $1,000,000. We'd love to help you upgrade your veterinary practice, keep up with the competition and offer more comprehensive care to the animals you treat. Call us today!