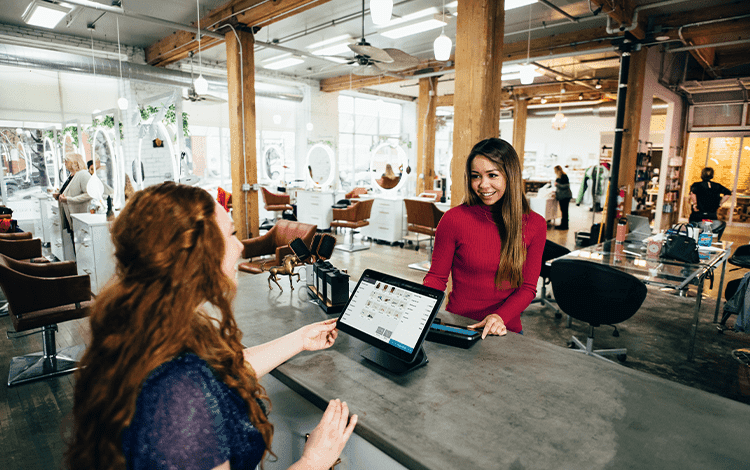 Tips to Prepare Your Business for Small Business Saturday
Come the holiday season, it can be difficult competing with larger companies, which is precisely why American Express created Small Business Saturday back in 2010. The idea was to dedicate a day to those small storefronts across the country who otherwise were not getting the same exposure as the bigger more prominent Black Friday retailers. Last year's records were set, as near 15 billion was spent on Small Business Saturday.
So what can your business do this year to try and stand out and thus make the most of this one-day opportunity?
Update social media. When users go to your social media platforms what will they encounter? Are they up to date? Do they mention the coming Small Business Saturday? Are you using the right hashtags? Make sure all such accounts are ready to go!
Plan your promotions. This is a fantastic time to offer a discount or promotion. People are actively looking at smaller businesses on this day, and if they come across a great deal when looking at yours, they will be more apt to visit your store.
Use a local celebrity. Are there any "stars" in your neighborhood—easily recognizable people that you might encourage to drop by and greet visitors?
Combine with a local charity. Perhaps giving a percentage of your sales for that day to a local charity is one thing you might consider. Customers love giving back and especially if they know that a part of their purchase is going toward a great cause, this might further inspire them to buy.
Invite local business leaders. Beyond "celebrities" you might try and get local VIP business leaders to help you kick off your SBS event.
If you have big plans for your company come SBS or any time throughout the holiday season, First Union Lending can certainly help get you the capital you might need to fund such projects. Call today to see what our flexible business loans can do for you!