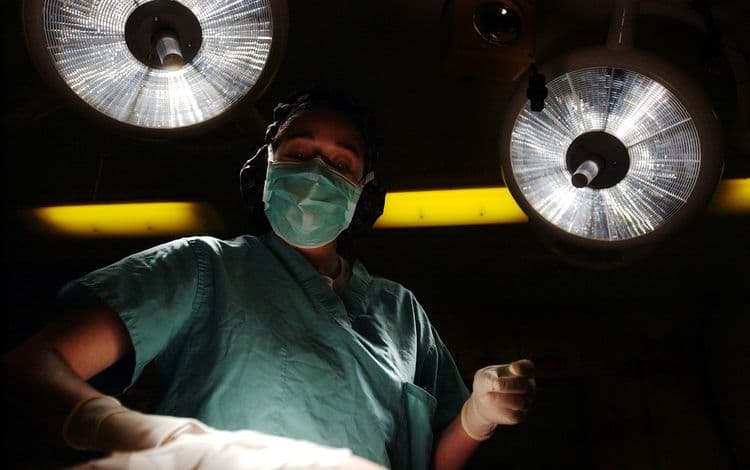 Tips for Starting Your Plastic Surgery Practice
Are you fresh out of your last residency or tired of working for somebody else? Maybe it's time to start your own plastic surgery practice.
The idea of starting a plastic surgery practice may be daunting. You may not make any money for the first year or more. However, there's nothing like being in control of your own business.
Here are some tips for starting your plastic surgery practice. Your dream could become a reality with the right planning.
Plan Well
There is so much planning involved in starting any business. That's especially true in the field of medicine. A few things you will need:
A business plan
Your updated CV
Credentialing and licensing documents
3 months of paystubs
3 years of taxes
A good support system
Personal and business budgets
A business name and solid branding
These are only a few of the things you need to plan for when starting a plastic surgery business. Research, plan and research some more to make sure you're really ready for the next steps.
Build a Strong Website
It isn't enough these days to have a simple website with your location and hours.
Your plastic surgery practice website needs to be responsive to look good on mobile devices. It needs to be optimized for search engine optimization (SEO/). And you should definitely have plenty of before and after pictures.
Along with a solid website, you should develop a social media presence. Social media marketing is more powerful than you might expect. Set up and start using accounts on Twitter, Facebook, and Instagram before you even open your practice.
Negotiate
You can negotiate the price of more goods and services than you expect when starting a business. Never accept the first offer – always get competing quotes to find the best deal. Starting a business is expensive, so anywhere you can save a few dollars, you need to do it.
Consider Time Vs. Money
Starting a plastic surgery practice takes massive amounts of both time and money. Which is more valuable to you?
There are many things you could do yourself to save money, but they would require time. If your time is valuable, consider hiring others to do things like building your website. If money is more valuable to you, do as much as you can yourself.
It's best if you can clarify right from the beginning whether time or money is more important.
Hire Carefully
Every employee reflects on your business. Friendly and efficient front desk staff help patients have a positive view of your business. Lazy or rude front desk employees could scare potential patients away.
Hiring people can be stressful, and it's tempting to hire anybody who might handle the job. However, it's crucial to take the time to find just the right people for each position. Your employees could make or break your business.
Additionally, high turnover is expensive. Hiring the right people increases the chances of them sticking around. The wrong person could quit or be fired within a few weeks and need to be replaced.
Screen Your Patients
Turning away business is difficult. However, it's crucial in the field of plastic surgery to carefully screen your patients. Not everybody is a good candidate for plastic surgery.
Some people might want plastic surgery for the wrong reasons, like pleasing a spouse. Others may have unrealistic expectations of what results they can get. Still, others might benefit more from therapy than plastic surgery.
Any of these people may be more likely to be unhappy with their results. Complaints are inevitable in plastic surgery. However, do what you can to minimize complaints by screening your patients.
Believe in Yourself
You have to have a lot of confidence to believe that you can start and manage a plastic surgery practice. As you hit bumps along the way, your confidence will be shaken. A slow month here and a rash of complaints there can add up.
Still, it's crucial to believe in yourself and your business no matter what. Your business will live or die based on your confidence levels. Don't subconsciously sabotage your business with thoughts of doubt.
Need Financing to Start Your Plastic Surgery Practice?
Are you excited about the prospect of starting your own practice but haven't lined up business financing yet? First Union Lending wants to help you finance your new practice.
First Union offers 9 business loans to choose from, so you're sure to find the best one to finance your dream. You could get business financing as soon as the same day you apply. Best yet, applying for a business loan won't affect your credit.
To talk to our lending specialist about your business loan options, call 863-825-5626 or click here. You could be a call or click away from getting the financing to start your plastic surgery practice.