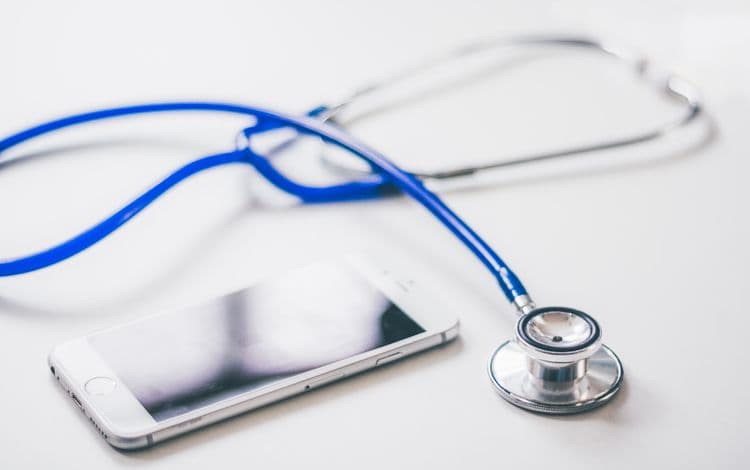 Tips for Building a High-Performance Primary Care Clinic
Healthcare costs are rising at alarming rates. However, you don't need to let your patients suffer. There are ways to build a high-performance primary care clinic without sacrificing patient satisfaction.
Here are 6 tips for building a high-performance primary care clinic that satisfies patients and still makes a profit.
#1 – Use a Team-Based Care Model
Team-based care allows smaller groups of staff to develop closer relationships and better communication. Each team should include people from every department, like nurses, medical assistants, front desk employees, and doctors.
There are two main benefits to using teams in your primary care clinic:
It's easier to get smaller groups to communicate than it is for everybody to get on the same page. Better communication among staff ensures better patient experiences.

It's easier for patients to get care if they are assigned to a team rather than a specific doctor. The patients will see most of the same people each time they come in and will have more appointment opportunities.
#2 – Make It Easy for Patients to Get Appointments
Patients get frustrated when they can only call during business hours and must leave work to come in for appointments. People also want to get in as soon as possible and not stay forever.
There are several ways to improve patient satisfaction in making appointments.
Extend your hours. Staying open some evenings and at least part of a weekend day makes it easier for patients to come in.

Offer more ways to schedule appointments. Some people hate making phone calls. The ability to make an appointment online or through an app can be a big draw.

Offer non-doctor appointments. Not every issue needs to be seen by a doctor. Offer group visits or visits with just a nurse or medical assistant for minor issues.
#3 – Focus on Continuity of Care
Continuity of care helps improve patient outcomes and lowers costs. Ways to improve care continuity include:
Make sure you communicate with emergency rooms and other hospitalists. Knowing what other care your patients have received can be crucial.

Require your associates to work a certain number of hours each week. This helps patients see the same people every visit.

Have your front desk employees encourage patients to schedule their next appointment before they leave.
#4 – Do as Much as Possible In-House
Sending your patients elsewhere disrupts the continuity of care and misses out on potential income. Anything that you can handle in-house, you should. That can include things like suturing or skin biopsies.
This goes along with the next tip. Use each employee, from medical assistants and nurses up to physicians, to the maximum of their training.
#5 – Maximize Your Staff's Potential
Why make a patient see a doctor for an issue that a nurse practitioner or physician assistant can handle? Why schedule a patient with a nurse if all they need is a blood pressure check? Medical assistants are perfectly capable of handling a simple blood pressure check.
Optimizing each employee's training helps reduce costs, increases flexibility in scheduling, and increases continuity of care.
#6 – Invest in People, Not Stuff
You want to make sure you can take care of all your patients' needs. However, you don't need any extra fancy equipment. You'll feel the need to order unnecessary tests to pay for it.
Instead, invest in a high-quality staff. Friendly, well-trained, and happy staff members will increase patient satisfaction and retention.
This should include paying doctors on a different metric than simply a fee-per-service compensation. Instead, pay based on things like patient satisfaction, quality of care, and making suggestions to improve the overall practice.
Don't forget to pay your front desk staff well. The front desk staff has the first interaction with your clients. If you pay them well, they'll be happier, and you'll have less employee turnover.
It should be well worth the money to pay your staff better than other clinics in your area. Happier employees improve the patient experience and increase continuity of care. Training new employees can also cost time and money, so encourage people to stick around with good wages.
Need Help Investing in Your Staff?
One of the best ways to increase patient satisfaction and eventually drive down costs is to invest in your staff. Hiring, training, and keeping excellent staff can be an expensive upfront cost.
If you need help, First Union Lending has 9 different loan options to choose from. The right loan can help you bring in the best staff, which will eventually reduce costs and save you money.
To find out which loan type would be best for you, click here or call 863-825-5626. First Union's Lending specialists would love to help you find the right loan. Soon enough, you'll be on your way to building a high-performance primary care clinic.