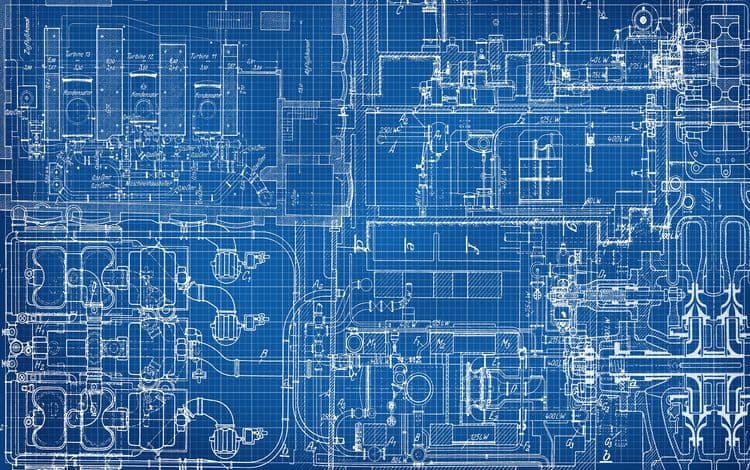 Tips And Tricks to Bolster Your Business with Networking
Given the era in which we live, a social media pervasive and influencer-driven climate, who you know becomes incredibly important for your company. Whether you're looking to hire great talent or partner up with a relevant business for a new venture, it does come down in some cases to what sort of networking foundation you've managed to create.
The question is how do you build a solid network, one that will benefit you as a business owner and ultimately result in the type of meaningful connections that matter? Below are some strategies you might think about as you devise your networking blueprint.
Go beyond just your industry
Yes, when we network, we tend to gravitate toward those professionals and companies that are most relevant to what we do. Building connections right within your field and/or industry is often easier than forging connections with those outside your niche.
However, more and more people suggest that you build relationships that may otherwise be "outside your comfort zone." If you're in real estate, for example, don't be afraid to network with people in the food and beverage industry, in the music world, even those in the technology sector. You never know when such connections could come in handy and thus help your business in unique and innovate ways.
Quality over quantity
Platforms such as LinkedIn have made it easy for people to start connecting with a multitude of professionals. While there is something to be said for forming numerous such connections, it's important to keep in mind the quality of those connections; in other words, don't just connect for the sake of connecting.
Having a smaller networking group can sometimes be far more helpful than a larger random sampling of people with whom you ultimately have very little interaction. You can get stretched too thin in your networking endeavors—so just take the time to evaluate your respective relationships in terms of how they might benefit you.
Remember to give
This leads to the concept of being a giver, not just a taker. Certainly, we want to have the kinds of connections that can be helpful, but you also need to give in return. Otherwise, the relationship will be wholly one-sided and ultimately the person with whom you've connected will come to resent this.
You might consider helping younger startups grow, giving advice related to your field of expertise, or just lending a helping hand when possible. Having a giver's mindset in terms of your networking blueprint will take you a lot further than if you're just always seen as the "taker.
Here at First Union Lending, we love to advise and help business owners. Give us a call if you have any questions!