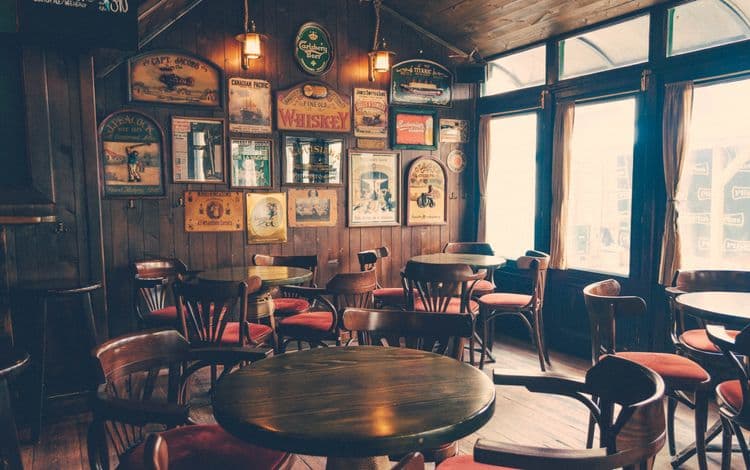 There are New Restrictions on Businesses in Some States
Given that new hot spots are emerging where cases of the virus are increasing more rapidly in some instances than before, we are seeing some states imposing new regulations and restrictions on businesses. And unfortunately for smaller business owners, this is once again taking its toll on their bottom line, and ultimately, their ability to survive.
California Gov. Gavin Newsom for instance, just this past week has put into place orders that would reclose down many businesses and industries that had previously reopened not too long ago. Bars in California now are fully closed. Restaurants are back to outdoor service only. Museums and movie theaters also met with new restrictions and guidelines. And in thirty counties across the state, there were once again shutdowns of salons, gyms, and places of worship.
California currently has the second most recorded number of cases (following New York/). There has consequently been an increase in the number of ICU patients and hospitals are at their limits in places. The state's positivity rate has gone up dramatically in the past few weeks. The governor expressed his frustration during a press conference when he said he feared many people were not acting by common sense.
There are also other states which are now having to revisit closing businesses down in light of an increase in cases. New Mexico for example, has now again banned indoor dining. And in West Virginia, one county had all of its bars shut down as it appears it may be a hotspot.
Florida is now emerging as a new epicenter and while some areas in the state are starting to reimpose restrictions, the governor has made it clear that he will not order new shutdowns. In Palm Beach County, bars and restaurants now have to stop serving by 11 pm. And in Miami Dade County, the mayor has imposed a 10 pm curfew along these same lines.
While the president is urging states to remain open, it seems that as case counts rise, more and more closures and regulations are going to be put into effect. The mayor of Houston for instance is urging the governor to lock the state down for two weeks to try and stem the surges they've been seeing.
Dr. Fauci has expressed concern over the reopenings repeatedly during the past couple of months. He cites the resurgence as a result of states not shutting down as they needed to and then reopening things too quickly. Fauci explains that once we plateaued earlier this year, we went ahead and against common sense, reopened without really understanding the ramifications.
First Union Lending is here to help. We've been working with numerous small businesses throughout the crisis. We understand that these are difficult times and we also understand that many companies need additional cash now to stay afloat. Even if your credit score is less than ideal, we can still help. Call today and let's get started!