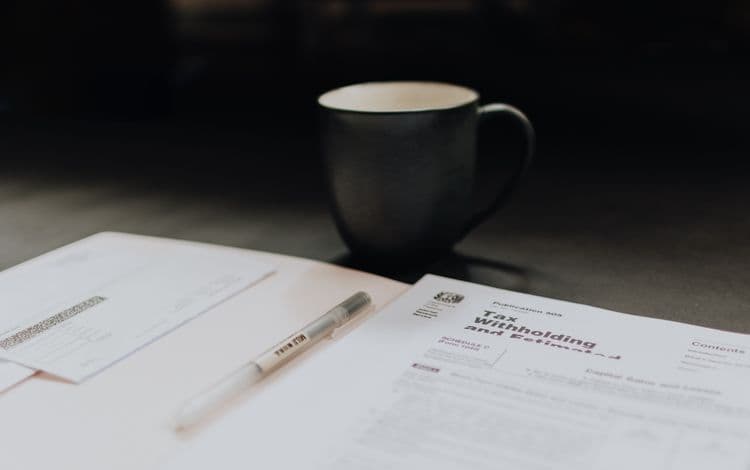 The New Deal for the PPP Loan
On Tuesday, the Senate passed a new $484 billion deal. The majority of the deal is expected to be used to replenish the Paycheck Protection Program with $310 to $400 billion. The House will likely approve the deal on Thursday, April 23rd, 2020.
The original $349 billion PPP loan received an overwhelming level of demand, and the funds ran out quickly. Many business owners scrambled to apply and ended up empty-handed. Once the new deal passes, these same business owners will undoubtedly be highly motivated to receive funding during the second round.
After the debacle with the first round, operating strictly with FDIC insured banks, the Small Business Administration decided to utilize Fintech companies, like First Union Lending and its partners. Why? Simple! Fintech companies are better equipped to handle the massive amount of client applications and approvals on PPP Loans. It's why companies like First Union Lending exist.
First Union Lending strongly urges business owners to apply immediately, getting placed in the queue. We have made the process as quick and easy as possible. Here are some things to keep in mind when applying for the PPP Loan:
Any businesses that have already applied (but did not receive funding/) must apply again
There are no application, registration or closing fees
The interest rate on the PPP Loan is 1% annually
The term on PPP Loans is two years
There will be six months of deferred payments for the PPP Loan
Some or all of the loan may be eligible for loan forgiveness
The Small Business Administration will make the ultimate decision on any funding. Please keep in mind that the SBA is inundated with applications. With that in mind, we will continue to keep everyone updated as quickly as we are provided details from the SBA. When you submit your application and required documentation, you are solidifying your place in the queue while we wait for Congress to pass the bill.
We have set up this page providing information and links to the application, which can be found by clicking here. To ensure your chances of funding during the second round, be sure to answer all of the questions correctly. Make sure you provide all documentation requested on the application.
First Union Lending is here to help! We are working long and hard to provide the absolute best solution to existing clients and business we have not yet had the opportunity to work with. If you're in need of funding for your business, please visit our COVID-19 emergency funding page ASAP. Time is of the essence. To take advantage of this next round of funding, you need to apply now.