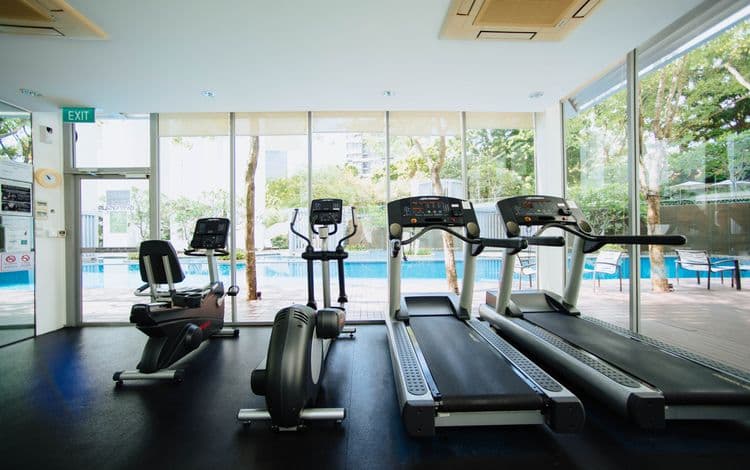 The Equipment Every Physical Therapy Business Needs
The field of physical therapy seems to be expanding rapidly. With an aging population, not to mention more and more people actively concerned about health and wellness, this is a particularly good time to get into physical therapy. Or, if you already have a practice,  think about potentially expanding it.
Besides a facility, what else might you need to create a top-notch physical therapy space that will not only meet the needs of your patients but also help position you to be even more competitive than you already are…Below we've compiled a list of some of the key pieces of equipment that every physical therapist should have.
Treatment tables. Comfortable and solid tables on which you can perform manual therapy techniques are vital to any good practice. If you don't have enough, or if you're concerned about the quality of your tables, then you absolutely want to consider an upgrade.

Treadmills. These are so important especially in terms of assessing patients as far as their gait, and flexibility. Treadmills are also extensively used in various treatment plans.

Exercise bike. This is a great way to help your patients get stronger and increase their stamina. Depending on how high tech a bike you get, you can use it to evaluate certain metrics and thus more efficiently monitor your patient.

Nordic Track. Patients are utilizing both arms and legs here. It is a dynamic workout that is essential for any physical therapy practice. The Nordic track is adjustable in a number of ways and therefore can be set to accommodate any level of athleticism.

Ultrasound. Ultrasounds are becoming more and more common for physical therapists. From treating certain issues to identifying problems, it really is a must-have for any practice.
If you're ready to take your physical therapy practice to the next level, we can certainly help. With short term loans, equipment financing and merchant cash advances, we have a solution to fit your practice's needs. Call today to see how we can assist you with your funding requirements.