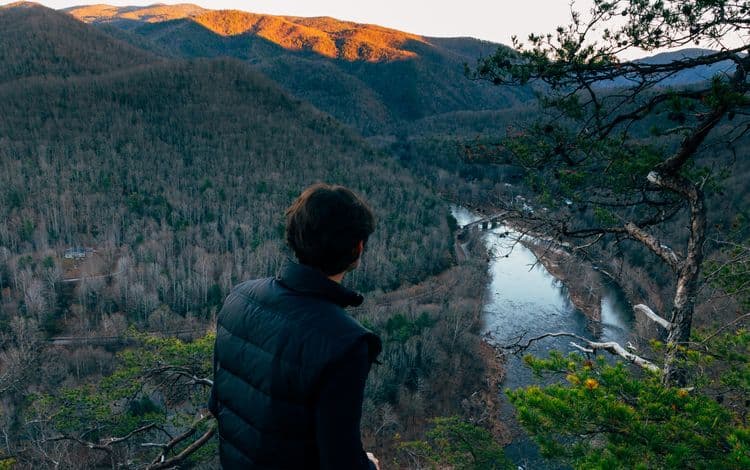 Tennessee Business Financing: We've Got You Covered
According to a recent survey, Tennessee has the sixth best business climate in the nation. Not only is it an affordable place to own and operate a business, but as far as overall livability, the state is ranked among the top. And why wouldn't it be with dynamic cities like Nashville and Memphis topping "best places to live and work" lists, who wouldn't want to come to Tennessee. Tax incentives are attractive for entrepreneurs and with hefty population growth in just the past five years, Tennessee is certain to be on many more top ten lists.
At First Union, we've worked with numerous Tennessee based businesses. What we've seen is that the state does, in fact, have a great economy and a welcoming business climate, making it easier to get a new company off the ground. The question is, where can you find the financing you need to do just that?
Small Business Loan Solutions for Tennessee
Banks are becoming stricter—this is the reality. They're demanding higher credit scores, more collateral, to include personal property. This isn't the most conducive environment for procuring a business loan for your Tennessee small business. In fact, more and more businesses, in Tennessee or otherwise, are being turned away after waiting months on a decision.
This isn't how we operate. We make getting funding for your enterprise easy. With a variety of loan products from merchant cash advances to short term loans, we can help your Tennessee company get what it needs to expand, undertake a new project, even hire on more employees. The money can be used for whatever you need really—and some are funded within as little as two days. We don't believe in looking just at one or two factors; a company is about far more than credit score.
We've Worked With Companies Across Tennessee
Wherever in the state, you're located, we'd be happy to discuss your financial future. Call today!
Nashville
Memphis
Knoxville
Chattanooga
Gatlinburg
Clarksville
Pigeon Forge
And so many others…