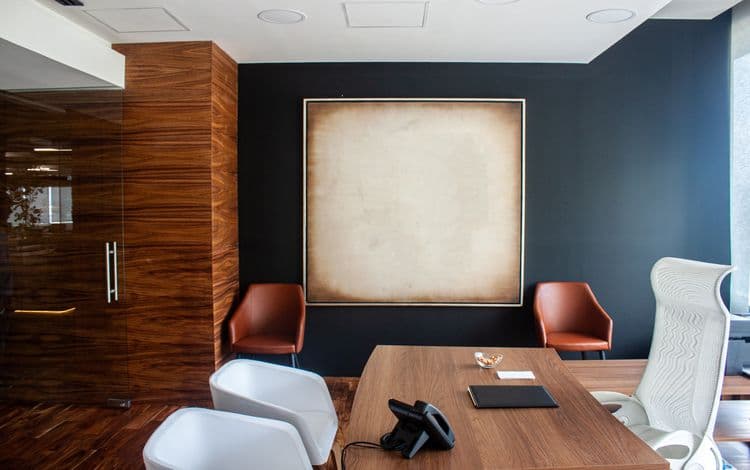 Some Basics About Incorporating
At one point or another many small business owners are faced with the question of whether or not incorporating is right for them. If you begin life as a sole proprietor and then decide that given the business's growth and overall goals moving forward that it is time to incorporate, you want to first think through the process as well as considering the pros and cons when it comes to incorporating. While having your company be a separate legal entity apart from you personally is certainly an attractive feature of incorporating, there are downsides as well. In this article, we take a look at what you'll need to do to incorporate your business as well as some of the benefits and drawbacks of having a corporation.
As noted, perhaps the most popular reason for incorporating is to limit your liability should the company incur debts and/or get involved in legal action. So if you are a business that tends to have a lot of dealings with outside firms, or has numerous contracts in place at any given time, incorporating that company may make sense from a personal protection standpoint.
Additionally, many businesses will incorporate to attract more investors. Some might also do it if they plan to sell the business down the road. Why? Simply put, corporations are more attractive to investors than other business entities. This is large because ownership is sold in shares and thus makes it easy for an investor to come on board. Because of the structure of a corporation, it is also more likely to live on beyond the passing of the original ownerfounder. And this again, makes it a more attractive entity in which to invest.
On the downside, keep in mind that setting up a corporation is a lot costlier than setting up a general partnership or sole proprietorship. Not to mention, the process takes quite a bit longer and usually requires the aid of an attorney who specializes in setting up business structures. There are also periodic reporting requirements that a corporation must abide by to comply with.
This is why it is so important to consider all facets of incorporating. Is it the right structure for your business? Do you have the time and money to invest in incorporating your company? If you are looking to attract investors, then yes, this probably is the route for you to take. Otherwise, however, you may want to think it through some more to be sure that incorporating makes the most sense for you. If you conclude that you do want to transform your business into a corporation, below are some of the things you are going to have to have to make it happen.
The Business Name
Depending on the state in which your business is located, there may be certain rules governing your choice of a business name. Keep in mind the following:
Upon registering your corporation, your business name cannot be the same as any other previously registered business in your state. You should be able to search online to ensure that your name isn't already taken.
Certain words cannot be a part of your name. So you want to check ahead of time and make sure that you are aware of any conflicts in this regard.
A corporation's name must end with either the actual words or an abbreviation for incorporated, company, or corporation.
Your Address
Pretty straightforward, the address for your company will just be the place where the business gets its mail. You can usually use a PO Box as well if you so choose as your business address.
Decision Makers
When registering your company as a corporation, you will have to have articles of incorporation. Within these articles, you need to list out the decision-makers for the business. So for example, you will list the names of those who are considered the company's incorporators. This will be the person or persons who are responsible for preparing and filing the articles of incorporation with the state. This action will constitute the bulk of their responsibility, as the board of directors will then assume the major role within the company as far as decision making goes.
In some states, you also have to have a list of the names of the board of directors upon filing for corporate status. A board of directors for a corporation will be responsible for making key decisions as well as for appointing the officers who will essentially run the company day to day. With smaller firms, the board of directors is largely composed of the company owners but does not have to be. Some states will have a minimum number of people who must sit on your board.
Names of Business Owners
The owners of a corporation are called its shareholders. All owners have shares of stock in the organization. The articles of incorporation will specify how much stock the company can issue. You however do not have to list all shareholders in these articles. You do want to keep track internally of how much stock has been issued and to whom.
Physical Address
Your articles of incorporation should contain a physical street address for the company. There should be someone located at the address listed who is tasked with receiving the mail and any legal documents for the business. Often, this person will be classified as a registered agent for the company. Anyone who is at least 18 can be specified on record as the agent for the corporation. Some firms opt to hire a person specifically for acting as such an agent.
First Union Lending works with small businesses throughout the US. We get entrepreneurs the cash they need when they need it—not weeks or months from now. If you need working capital for any reason, we likely have the perfect financing solution for you. Call today!