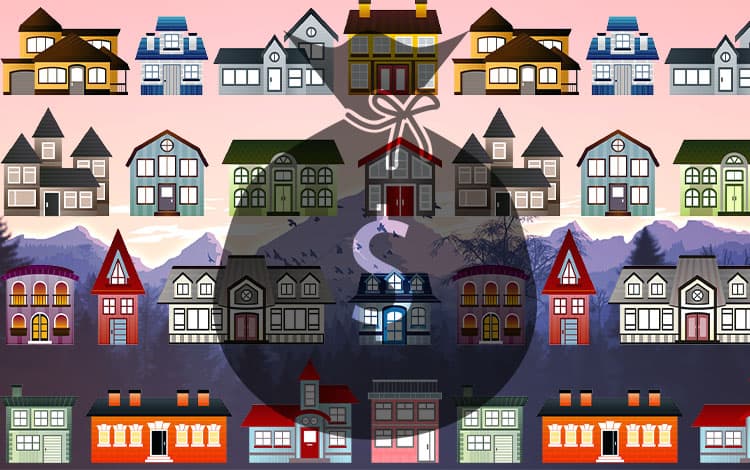 Should You Work from Home: Do You Have What it Takes?
This is the dream for many: to work from home, to set their hours, perform job-related tasks in the comfort of their recliner, have a thriving small business with very little overhead. The key though is knowing whether or not you have what it takes to work from home. Many attempt this, but not all make a go of it. We put together a list of crucial traits for those who do want to succeed when it comes to working from home.
Discipline. Extremely high on the list. At home, you're surrounded by temptations---the TV, the internet, the sofa. You must be able to discipline yourself when it comes to starting and completing tasks. Yes, we all procrastinate now and again, but if you work from home, there's even more of a temptation to do so.

Organization. At an office, you have your desk, the space surrounding and all related work items that go with that. At home though, there's much more 'messiness' surrounding you, as you also have the stuff of your daily life. The organization thus becomes ultra-important when working from home.

Self Starter. Hand in hand with having the discipline to follow through with a project, you also have to be a self-starter—you have to be able to motivate yourself to get up and get going. Some days are going to be harder than others; the call of the couch is tempting, but when you work from home, your ability to self motivate has to trump this.
As we mentioned, perhaps not everyone is cut out to work from home; however, if you can find that balance and if you do possess those key characteristics, working from home can be a reward in and of itself.
If your small home-based business needs funds to get to that next level, we'd certainly love to help. First Union has worked with many who work from home, whether providing a line of credit, short term loan, even perhaps a merchant cash advance. Call today!