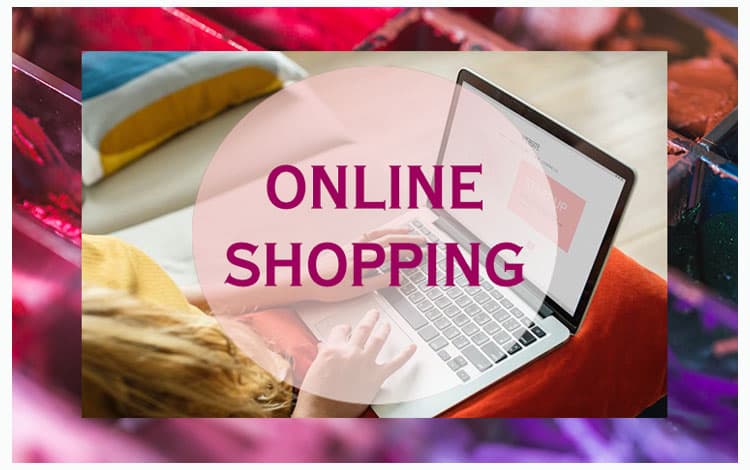 Should You Combine Online Shopping With Your Business?
Years ago people would window shop, they'd browse through the aisles of stores, they'd physically examine the items and then do their purchasing. Times have most definitely changed. That's not to say there's no place for physical shopping, but not having an online shopping option for your customers can hurt your business in the long run. It's not a question of "if" you should implement online shopping—but how quickly can you do it.
Omnichannel Retail – Offering The Best of Both Worlds
Omnichannel retail simply means that you're offering customers your products via a variety of channels. Yes, they can still come into your store and purchase that way; they can also go online and browse through your site and ultimately buy something.
You're giving clients more choices and people always appreciate having options. From ordering online, to coming to the store to pick up their purchases, to choosing a delivery option, the point here is, you're catering to your client base in a far more dynamic way than if you have just a traditional brick and mortar business with no online shopping.
Online Shopping Can Be Competitive
While offering online shopping is pretty much a given nowadays, you do have to keep in mind that this then leads to pricing comparisons; meaning, customers are going to shop items around before settling on you. You, therefore, have to stay up to date on what your competitors are doing—on both the local and national (and in some cases global/) level. You need to stay informed and be savvy about it.
If you don't have an online shopping experience available for customers, then it is certainly time to integrate one into your business plan. First Union can help! Our fast and flexible financing programs allow you to get the cash you need in just a couple of days. We would love to see your business grow, call today!