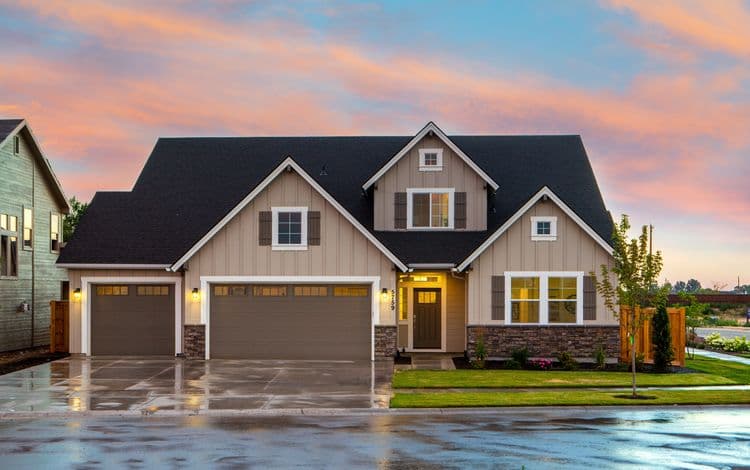 Marketing Strategies for Home Builders
Regardless of the season, as a home builder, you should be thinking of how to optimally position your business ahead of the competition. And yes, there is definitely some tight competition out there when it comes to new home construction. We understand that of course, you have to focus on other aspects of your company: your workers, negotiations with suppliers, procuring contracts for new builds, the list is long—but are you doing enough to market your construction firm?
We've worked with numerous home builders from all different parts of the country, and we consequently understand that a robust marketing strategy is definitely needed if you want to survive and ultimately be successful. We've put together a list of some effective marketing tactics that you can use for your home building business.
1. Invest in 3D renderings. The technology available for construction companies has certainly come a long way. Customers can actually "walk" through the entire house before it's even built. This is huge, as home buying depends largely on feel, on emotion. If they can actually picture themselves there and not just look at flat and lifeless blueprints, this will certainly help you make that sale.
2. Make sure your website is up to snuff. Is your site dated? Does it include things like aerial imagery, 3D renderings, virtual tours, and even a 'design your own home' feature? If it doesn't, then it might make sense to invest some money in a totally updated site. Remember, it is pretty likely that your competition probably already has such a site.
3. Utilize social media. This is a great tool for a host of marketing efforts. From running promotions to spotlighting model homes to gathering reviews from happy customers, your Facebook, Houzz, Pinterest, and Instagram feeds are a critical part of your online footprint.
4. Introduce an email campaign. This may include a newsletter, or perhaps updates on what the company is involved in. Be creative here. Make sure that potential customers opt-in though before sending them any unwanted emails.
The First Union team would love to help you implement a fresh new marketing strategy for 2019. Our loan programs are flexible and fast, meaning you can get the money you need for your revamped advertising plan in as little as two days. Bad credit is considered. Call today to see how we can help!