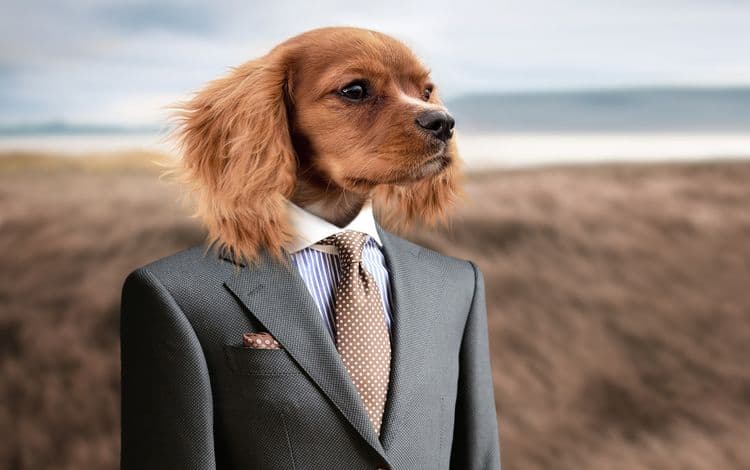 Making the Most of LinkedIn: 4 Things to Start Doing Now
While the likes of Facebook and Instagram are highly visited and tend to be among the more active of our social media platforms, LinkedIn seems to get less love these days. Many probably can't even remember the last time they visited their LinkedIn page, much less posted something on it. And yet given what the network embodies, it should be one that we visit daily—especially for business owners and entrepreneurs.
So, what are some of the things that people should be doing every day on LinkedIn; how in other words, can we maximize the effectiveness of our membership and thus make LinkedIn work for us?
1. Allot some time each day to engagement
People want to know that members with whom they're connecting are receiving and reading their posts and/or messages. Engaging and responding to a few such messages daily can have a big impact. Depending on how large your network, you can't respond to everyone, but making an effort and even starting small, really can help you boost your own LinkedIn presence.
2. Use it to get your content greater exposure
Perhaps you've had articles published on other platforms and channels. Maybe you have a blog that isn't getting as much traction as you'd like. Use your LinkedIn account to republish some of these more notable pieces. You want to cite where the content is from—and also be sure to keep it informative as opposed to marketing/sales driven.
3. Create original content
Many use LinkedIn to share new ideas; they post thought leadership pieces; they also publish articles on industry-specific topics. You can utilize this platform to generate and post in-depth articles that are of relevance to a particular field. And depending on how useful, you may even get others in your network to share the piece.
4. Get help as far as integrating new technologies
There is certainly no shame in asking for help. Many on LinkedIn like to be useful in this capacity. Particularly when it comes to some of the newer technologies and systems out there, LinkedIn can be a vital resource.
LinkedIn is now a part of many companies' marketing plan. If your business is in need of funding to hire on more employees or implement a new marketing plan, First Union Lending can help. We off loans from lines of credit to short term loans. Call today to find out what you qualify for!