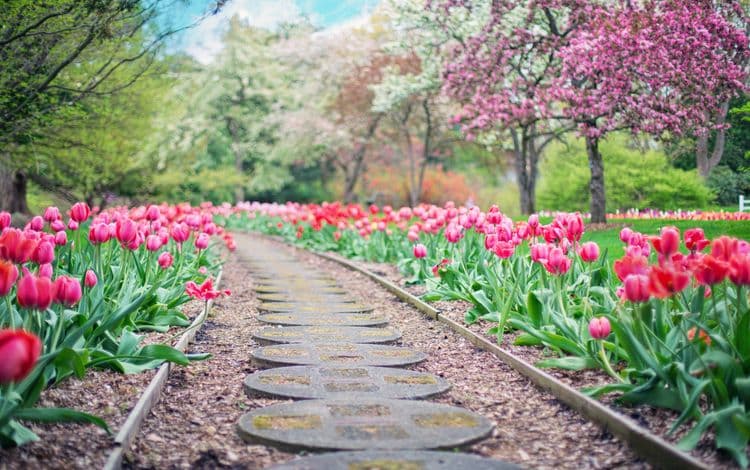 Landscaping Business Dos and Don'ts
It's that time of year where in many parts of the country, people are starting to think about spring plantings, spring yard cleanup and beautifying the outside of their homes. If you're a landscaper this is probably your prime time of the year right about now—at least in terms of starting to get the word out in order to build your client list.
As you approach the spring season, we thought we'd offer a few tips about what to do and what not to do when it comes to attracting clients for your landscaping business.
Landscaping Dos
Do invest in your equipment. Your equipment pretty much is the backbone of your company, notwithstanding your own sweat equity of course. Having equipment that is rundown or otherwise unreliable will only lose you clients in the end.

Do have a website. Many landscaping companies make the mistake of foregoing a site. More and more, people take to the internet first, or at any rate, do so to find out additional information about a particular company.

Do hire help if needed. You may be a one person company, however, if your client list starts to grow and you're finding yourself stretched too thin, then definitely invest in reliable help
Landscaping Don'ts
Don't let potential customers wait around. The most frustrating thing to some is when they expect you to show up or return a call regarding an issue and you neglect to do so. This is the fastest way to lose business.

Don't be afraid to ask customers for reviews. Set up social media accounts. And then be sure and ask your customers to leave feedback. After all, most people tend to read reviews before committing to anything.
At First Union, we've worked with a number of Landscaping Companies. We've helped them hire on staff, buy new equipment, even get a brand new website built. We'd love to do the same for you, call today!