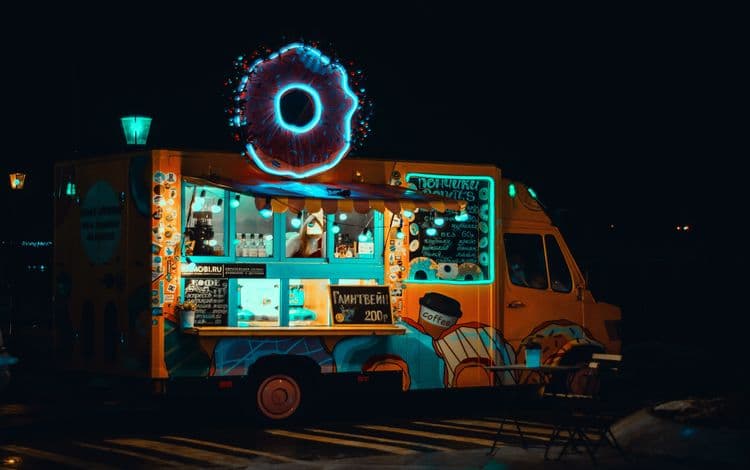 Tips and Tricks to Keep Your Food Truck Business Thriving!
Food trucks are all the rage right now. Featured on the likes of Food Network and the Cooking Channel, the food truck industry is definitely hot. If you have a food truck business, then you probably are in a good position, now the key is to keep it thriving, keep it growing and make it as successful as you possibly can.
First Union works with food truck owners across the country. We understand the business and we know what it takes to make it work. We have specially tailored loan and line of credit options that make it incredibly easy for you to get the cash you need for whatever you have in mind for your food truck. Need some ideas on how to keep that food truck rolling…
Consider mobile ordering. We live in an age when people want things fast and they want convenience. By enabling mobile ordering, you not only give customers the option of ordering ahead of time from their phones but also provide a number of easy payment methods.

Have a social media presence. In fact, this is one of the best ways to let potential consumers know where you are on a given day. The more followers you acquire, the more people who can keep tabs on you, the more prospective customers.

Alter the menu from time to time. Remember variety is the spice of life—especially when you're in the food business. Maybe go seasonal, see what people happen to be clamoring for, conduct a survey asking what people would like to see on your menu.
The key to a great food truck business: flexibility. You have to be able to make changes when needed, expand menu offerings, market your truck in a variety of different ways and across a number of channels. We'd love to help you grow your business. Our flexible and fast loan programs can be used for just about anything relevant to your enterprise. With products ranging from 5k to 1 million, we're pretty certain we have a financing option to fit your food truck business. Call today!