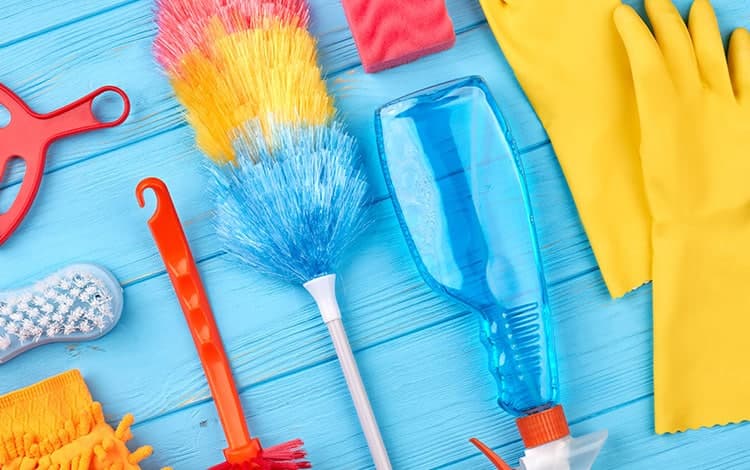 Janitorial Business Loans
Financing for Your Housekeeping or Janitorial Business
A housekeeping business can certainly be a lucrative one. With the right tools, the right staff and strategic marketing efforts, you really can do well in the janitorial industry. As you get going, you can always look to expand either regarding services offered, the number of employees or even the radius within which you work.
So here is where finding flexible financing might prove invaluable. Think of all you could do for your cleaning business with a loan or line of credit that allows you to expand, update and reinvest in your company. At First Union, we've worked with a multitude of cleaning companies, helping them get the funding they need precisely when they need it.
What A Small Business Loan Could Do For You
The great thing about our financial programs is flexibility. As a housekeeping company you may need money for the following:
New supplies and cleaning equipment
New staff
Enhanced websitesocial media
Taxes, fees, and insurance
Perhaps, it is that dreaded slow time of year. In this case, you might want to look into additional funding to keep on top of payroll, boost advertising, or have the cash on hand to keep going until things start to turn around. Whatever your needs, we know that we can help.
From short-term small business loans to merchant cash advances to lines of credit, we have a host of different solutions that can be custom tailored to fit your janitorial business. So the process is incredibly easy — a streamlined application and a decision within days—not months. Some even qualify to receive funding within 48 hours.
With a more traditional loan route, you're inevitably going to run into inordinate stacks of paperwork, weeks if not months of waiting, and an institution that looks primarily at credit score—this is not the case with Firs Union. We take into consideration the entire picture and scope of your cleaning business and base our decisions on that. So one bad credit score does not disqualify you.
Let us help you grow your housekeeping company. Alternatively, if you are just getting started, we'd love to consult with you regarding the funding products we offer. Call today!