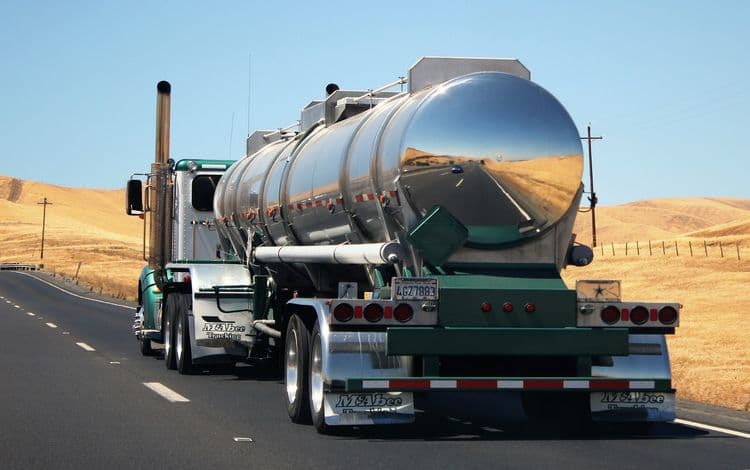 Is a Trucking "Bloodbath" on the Horizon?
The American Trucking Associations, a group representing trucking companies across the US, has been at the center of their share of debates: should teens be allowed to drive a truck, and how to address potential trucker shortages, among other such hot topics. The one issue, however, that isn't debatable is that the trucking industry is currently in a state of crisis.
Between truck drivers losing jobs due to the closing of trucking companies nationwide and the across the board pay rate cuts, drivers are struggling—to the point where some are calling it a trucking industry bloodbath. Major trucking companies such as J.B Hunt and Schneider are projecting rather dismal outlooks for the year.
All hope, however, is not lost—there have been some positive signs. For instance, there has been, as suggested by several indicators, an increase in volume. This past July, volume numbers were up over seven percent.
One of the main problems seems to be that it is becoming increasingly difficult to forecast demand as trucking has rather notable peaks and valleys. The country doesn't have to be in the midst of a recession for truckers to feel the pinch. And, some say, that with a slow down in freight, this could mean that the economy, in general, is in for some problems ahead.
Over seventy percent of the nation's freight is handled by trucking companies, and so it stands to reason that when they see a major slowdown, economic turmoil could be in the not too distant future. Less volume means manufacturers are producing less and consumers are spending less. Not good signs.
About a year and a half before the 2008 recession are when the trucking industry suffered its major losses. Experts do say though to take such indicators with a grain of salt, as the trucking industry is more volatile and more susceptible to recession than is the economy as a whole.
If your trucking business is in need of funding, First Union Lending can help. We offer loans from lines of credit to equipment financing. We would love to discuss options!