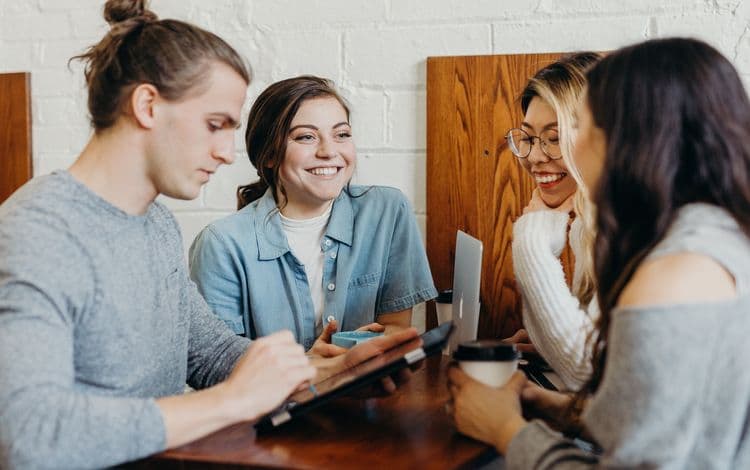 Improve Employee Retention: Strategies that Work!
Unfortunately, it's an all too common story: You invest money in an employee, in their training, in onboarding them (not to mention the time/), and they leave the position before you're really able to create a connection with them and consequently see any measurable results.
So what can you do to keep employees from leaving and seeking that so-called greener pasture? According to recent statistics, the median tenure of an employee falling within that 25-40-year-old age group is just under three years. That's not a lot of time spent with one company and/or employer. The goal, of course, is to get them to stay, be a productive member of the team, and feel invested in the business.
First off, make yourself available to listen. Employees gain a different perspective of the company; they can offer invaluable insights. They often just want you to listen in earnest. Show them through body language and feedback that you've heard what they said and are carefully considering it.

Perhaps provide some work from home time. Telecommuting is on the rise. We're not saying that you should simply allow employees to work from home, but you might permit them a certain amount of days per year for instance where they can, in fact, take advantage of such an arrangement.

Make sure the job doesn't get boring. Your employees do like to be challenged. If the work is mind-numbing, they will eventually look for something more exciting and mentally stimulating.

Provide training and education. Continuing education and a diverse range of training courses not only helps them excel at their jobs but also broadens their knowledge base. It shows that you are in fact invested in their development.
At First Union, we can certainly help you get the funds needed to institute the types of programs and initiatives that will help you grow your employee base and retain your top talent. Our short term loan programs and lines of credit are perfect for dynamic businesses looking to thrive and expand. Call today!