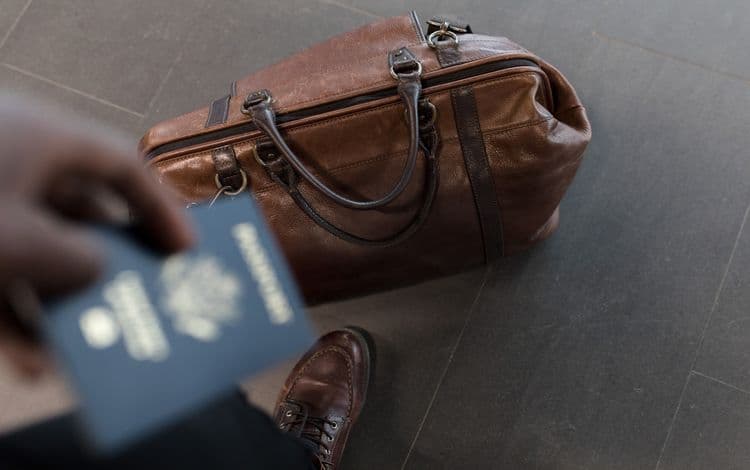 How to Travel for Business on a Budget
As things start moving forward and businesses open back up, more and more people are finding that they are having to travel for business once again. Now more than ever, being able to do so cost-effectively and within at times, a fairly stringent budget is going to be key. Below are a few tips for finding the best deals, and consequently, keeping your business travel expenses in line with a budget.
Be Real About the Budget
And remember, the overall cost of your trip is also going to be aligned with your destination. If for instance, your traveling to Los Angeles, that is likely going to be more costly than say going to Sioux Falls. That is not to say however that larger cities don't have money-saving alternatives for business travelers especially. Do your research beforehand, look for discounts and business promos. Also, you might want to stick to subways and public transit within these larger cities as that tends to be quite a bit more affordable than some other options.
Try and Negotiate with Hotels
This tends to work better if it is a destination to which you and/or employees travel frequently. Say for instance that you plan to visit a certain city for a total of twelve days over a month. You might mention this and even offer to pay in advance for those nights if they would be willing to discount the price. Hotels do offer corporate rates regularly. And especially given the current climate, odds are, they will be willing to work with you on the overall cost.
Take the Focus Off Dinners
Sure, it's nice to be able to take clients out to dinner while you're traveling, but that is the most expensive meal of the day. Why not take them to lunch instead? Also, take advantage of the free breakfast at the hotel as far as your sustenance goes. The fuller you are at breakfast, the less you will need to stop and eat throughout the day. Food is usually one of the biggest expenses incurred when traveling for any reason—just get a little creative.
Pack Lightly
While it may not always be possible to pack lightly, if you can, definitely do so! This saves on luggage costs as far as the flight, not to mention, from the airport you can then take mass transit to the hotel if you only have a carryon. Otherwise, if you have multiple heavy bags in tow, you're going to have to pay a cab driver or Uber driver, and that starts to add up.
First Union Lending is here to help your small business thrive and grow. We offer a multitude of loan programs that can be used for whatever needs you to have, be it business travel, new office equipment, or even just to weather the storm. If your credit isn't where you'd like it to be, we can still help! Call today!