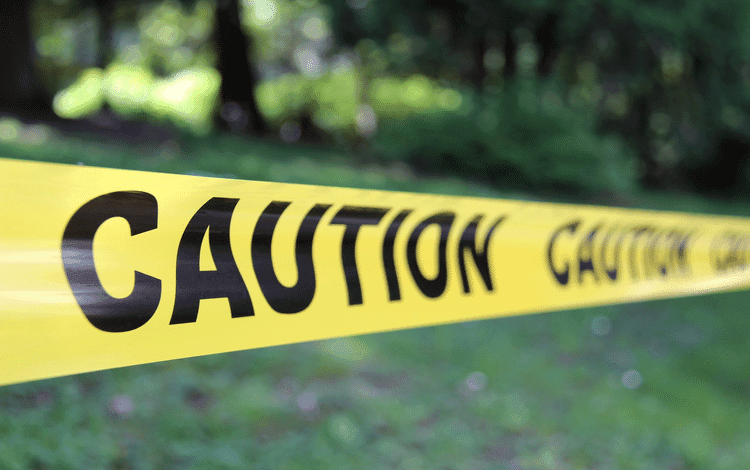 How to Talk to People in Crisis
Emergency dispatchers and various types of professional negotiators are regularly tasked with talking to those who might be in a state of crisis. The words they choose, the way they listen, the tone even in which they speak, all can have a huge impact on the outcome of the situation at hand. By looking at some of the tactics of those "expert talkers" out there, we can learn some of those strategies that might be critical in our own lives when facing precarious situations.
Don't stop talking
One of the first things police negotiators learn when dealing with those in crisis is not to let the person stop talking. However, they also learn to avoid the word "talk" itself; as in, "can we talk?" In fact, when utilizing the word speak instead, experts in this field find they get much better results. Perhaps this is because "speak" isn't burdened by negative idioms. For example, the phrase "talk is cheap" represents one such idiom. And that is why "talk" loses some of its power in more critical situations.
Ask the right questions
Most dispatchers daily encounter people who are experiencing incredible suffering. As such, the caller's emotions could be preventing them from providing consistent and/or coherent answers. This is when the dispatchers usually go to those questions that require a yes or no answer—this way they can get the information they need quickly. Beyond that, the dispatcher might also offer a list of options from which the caller can choose; thereby making the process easier.
The Willing Factor
One of the strategies that expert talkers will use to try and get someone in crisis to cooperate, is to pose this question of willingness, as in: "are you willing to talk to someone who can help?" Many people, especially in a situation, for instance, in which some sort of mediation or intervention might be required, aren't exactly on board. Thus, what the negotiators do is to frame the question in a more positive way. This notion of willingness helps the person to more effectively see themselves as a "good" person in the equation.
If you need a financing solution to implement a crisis training program, contact First Union Lending. With 9 different types of loans, you're sure to find the right one to set your plan for success. To get started, call 863-825-5626 or click here. We would love to discuss options!