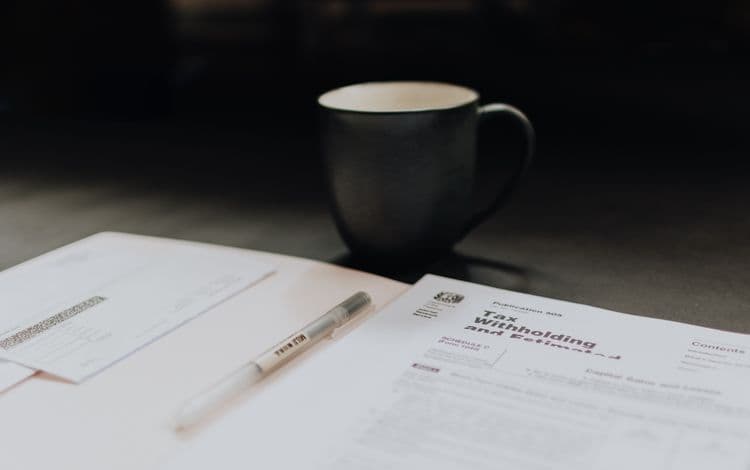 How to Maximize PPP Forgiveness
The best part of the government's PPP is that the loan can revert to a grant and thus be forgiven. Otherwise, it remains a 1% loan that will need to be paid back over the course of the next 2 years. That said, it is important to note that forgiveness isn't a given. Borrowers need to apply for the loan to be converted to a grant. The problem here has been that the conditions under which a PPP loan is forgiven have thus far been somewhat vague and/or hard to decipher. One of the main requirements is that the money is used within an eight week period starting from the time of funding. In some instances, borrowers are considering returning the funds as they are nervous about being able to fulfill all forgiveness requirements. Below are a few things you should know regarding how to maximize your PPP forgiveness potential.
The 75% / 25% Rule
One of the main reasons PPP was set up was to help protect employees as well as the small businesses for which they work. The limit on the loan is up to 10 million based upon 2.5 times monthly payroll costs. The goal is to keep employees paid and also give businesses some additional money for things such as rent and utilities. Keep in mind, 75% of the loan amount needs to be utilized for full-time staff on payroll and 25% can go toward overhead costs. To be forgiven, the way in which you use the loan must adhere to this rule.
Documenting is Key
Document everything! Odds are pretty good you're going to have to show a trail of exactly how the money was used in that 8 week period. The government doesn't have to forgive the entire loan if they believe it wasn't disbursed correctly. You are going to have to prove that you followed the letter of the law on this one.
Check the following…
Once the loan is approved, you're going to want to double and even triple check the following numbers…
Understand how much 75% of the total loan amount is. Remember, that amount absolutely has to be spent on payroll costs within eight weeks. So for instance, if you have a 48k loan, 36k of that must go toward your employees.
What is the number of FTE employees you have?
Figure out the average monthly salary or wage for each employee.
Avoid Letting Layoffs Affect Forgiveness
If you had to layoff or furlough employees in the time between Feb 15 and Apr. 26 and you believe you will come up short in your overall headcount, you can rehire those employees by June 30 in order for them to then be included in your FTE count for that eight week period. If some do not want to return you can replace them with new hires—it's simply headcount here that matters.
First Union Lending is here to help! We know that many smaller businesses are struggling right now. There are still PPP funds left, but you definitely should apply sooner rather than later so that you don't miss out. We can help navigate you through the process. Call today!