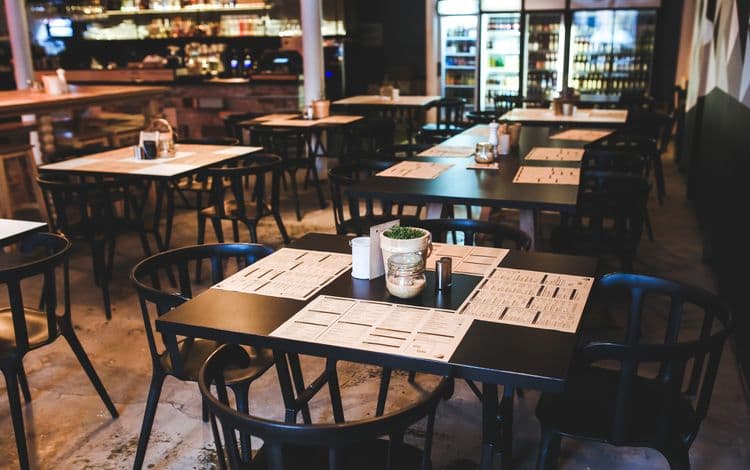 How to Keep up With Debt in the Restaurant Industry
Nearly 60% of new restaurants fail within the first two years of being open. This number is quite eye-opening. Why so many? Why such grim prospects when it comes to owning your own bistro or café or diner? Well, one of the reasons is because of the tremendous amount of debt that many restaurant owners accumulate right off the bat. From the building itself to the furnishings to the cooking equipment, even the ventilation system, setting up a brand new restaurant tends to come with a hefty price tag. Add to that the fact that there are no guarantee customers will come in, or if they do, how many will visit your establishment, and you can start to see why the failure rate is as high as it is.
In this article, we wanted to offer a few tips for helping you navigate through all of the initial costs and the debt you will most likely start to rack up.
Plan for the Slow Season
Every restaurant has one. Planning ahead is critical. During the busy season be sure to put some cash away so that when the slow time does come around, you have reserves on hand to help you through. Payments don't stop—even when there aren't any diners. You have to be ready for this!
Don't Grow Too Big Too Soon
A mistake that many restaurant owners make is trying to do too much with their establishment too early on. They thus acquire more debt then they can handle. Scale your business slowly. In the restaurant industry, this really is the only way to go.
Price Reasonably
Pricing too high will scare customers away. Remember, there's always another restaurant around the corner. Whereas, setting your prices too low will get you into trouble in terms of trying to ever turn a profit.
If you are a restaurant owner and are facing that slower season, we can help get you through it. From merchant cash advances to short term loans to equipment financing, First Union has been working with restaurant owners across the nation for years now. Our job is to help you thrive and grow, call today!