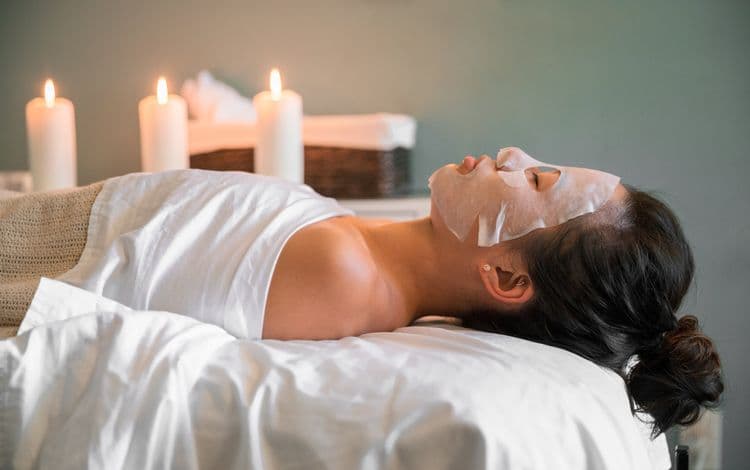 How to Avoid Medical Spa Pitfalls
Opening a medical spa can be both equal parts exciting and terrifying. These days, medical spas have the potential to make more money than traditional doctor's offices, but there are also a variety of pitfalls that can sink your medical spa before getting it off the ground.
What can you do to increase your odds of succeeding with your medical spa? Start by avoiding common mistakes. Here are the biggest pitfalls you may encounter when opening your medical spa.
Failing to Understand the "Businesslike" Aspect of a Medical Spa
As much as you want your medical spa to be about helping patients, you need to remember that it's a business, and you need to treat it as such. That means researching market trends, investing in the latest equipment, and keeping an eye on what your competition is doing.
The anti-aging market is being forecast to generate $303.2 billion of revenue by 2025. It's best to have a solid business plan in place to take in your share of that revenue.
Believing the Wrong People
Sales reps and advertisers will inundate your medical spa claiming they'll "help you grow your business." Always make sure these people have strong references before believing them. Ideally, your competitors should be on their list of success stories. If they've helped your competitors succeed, they should be able to help you.
As always, you should educate yourself and be wary of hype. Do your research before believing sales representatives and be wary of things that sound too good to be true. You should contact other successful medical spas and ask for their advice before believing a "medical spa guru" with names of clients they claim to have helped but no phone numbers for you to follow up and ensure they helped the business in the way they claimed.
Owning a Medical Spa if you Aren't a Doctor
You can't "own" a medical spa if you aren't a physician. Even if you pay all the bills and think you're in charge, only a medical doctor can legally run a medical spa. That means that if you aren't a doctor and the doctor you hire leaves, you're suddenly stuck with a business that can't run until you pull in another doctor.
All the best intentions in the world won't matter if you run into bad luck or bad people. A medical spa will sink very quickly without a doctor, so it isn't a good idea to open a medical spa if you don't have the degree to back it up.
Not Being Better Than the Competition
What sets you apart from your competition? You need to have a better answer than "lower prices." Bargain shoppers make terrible patients.
You need to make sure you have technology or services that are superior to your competition to maintain a competitive edge in the growing field of medical spas. Research your nearest competitors as much as you can and make sure you have at least one offering that's better than what they have.
Choosing the Wrong Technology
Which technology should you invest in for your medical spa? You likely can't afford everything right off the bat, so pick one or two machines or techniques that will set your business apart and have the best chances of earning you a profit.
In 2017, radiofrequency devices held 40.5% of the anti-aging market share. These devices offer things like skin tightening, body contouring, cellulite reduction, and aesthetic enhancement. If you're deciding between different types of technology, it's helpful to know that radiofrequency devices top the market in popularity amongst consumers.
Using the Wrong Type of Financing
One loan doesn't fit all. Lenders will be jumping all over you to finance your medical spa since they can be such lucrative businesses, but they may not have your best interest at heart. If you don't get the right type of financing for your business, you'll already be starting your business at a disadvantage.
Be sure to research all your financing options before taking out any loans to start your business. It would be best if you talk to a trusted lender to figure out which financing solutions are the best fit for your medical spa's needs.
Get the Right Financing with First Union Lending
Getting the wrong type of financing can sink your business faster than any other mistake. First Union Lending has nine different types of business loans and a variety of financial solutions, so you can find the one that will start your medical spa with your best foot forward.
Some of the loan types and financial solutions offered by First Union Lending include:
SBA loans
Long term loans
Short term loans
Commercial property loans
Lines of credit
Debt consolidation
Bridge loan
Health care provider loans
Equipment financing
Want to learn more? Don't make the mistake of starting your medical spa with the wrong type of financing. Apply today or call 863-825-5626.