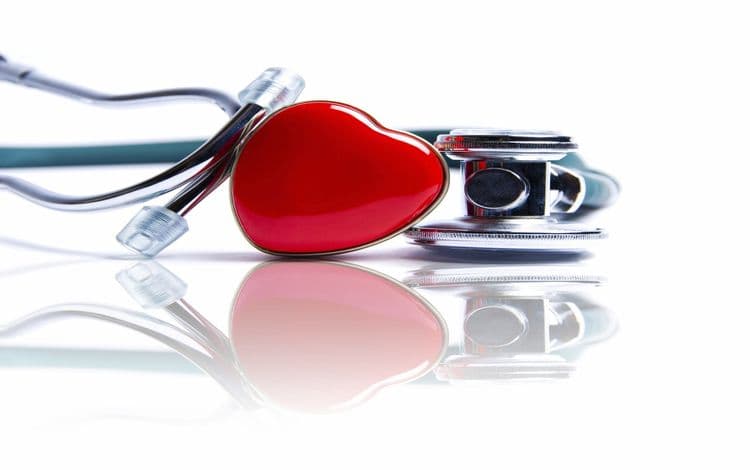 What Financing Strategy Can Expand Your Medical Practice
Looking into growing your medical practice? At First Union, we see this frequently: Doctor's offices are filled with new patients and yet, unfortunately, they don't have the personnel, space or equipment to handle the load. The healthcare industry is certainly not an easy one, however, failing to keep pace and worse, not being able to cope with the number of cases you have could be disastrous. This is why finding the right financing programs in order to expand your medical practice is imperative.
Our in-depth experience working within the medical community, helping practices grow could greatly benefit you as you seek to expand. A few tips in terms of how the right financing strategy could significantly benefit you…
Expand the services offered. For instance, let's say you have a family practice. We've worked with groups that bring on nutritionists even personal trainers. People prefer more of a one-stop shop approach. It makes it far more convenient for them and gives you the opportunity to diversify your practice's portfolio.

Move into a bigger office space. It only stands to reason that if the number of patients is growing, the space needed to accommodate them will need to grow as well. Whether looking to lease, buy or build, we can certainly help you with a real estate loan to get you into a space that works far better than your current one.

Finetune your brand. Doctor's offices do have a brand; they subsequently need to cultivate and promote their brand. Your marketing message is essential to your continued growth. Do you currently have someone working on your message and marketing? If not, this could be a great time to hire someone.
We would love to sit down and discuss the potential that your practice has for tremendous growth. Our medical financing programs are among the best in the industry, and that is because we custom tailor our loan products to your specific needs. We're here to provide the funding you need. Please call today!