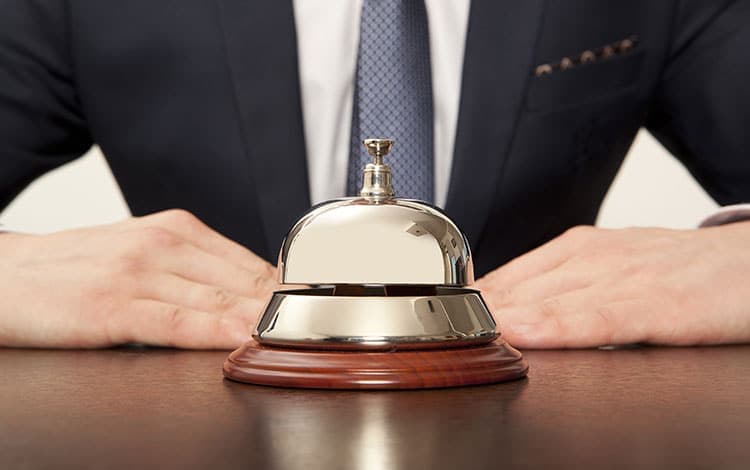 Hospitality Business Funding
Funding Your Hospitality Business
Whether you have a motel, B&B or spa/resort, odds are at one point or another you are going to need money for things such as remodeling, repairs, payroll, inventory, or marketing. Maintaining your facility and attracting clientele are essential components of the hospitality business. It indeed is a competitive environment and to stay on top, you need to invest in your brand.
With First Union's flexible financing programs, you can get the money needed for whatever projects you are looking to accomplish, not to mention, our payback options make it so that you don't feel overly strained as far as cash flow.
Thinking About Getting Into the Hospitality Business?
Maybe you are considering opening some form of B&B or Hotel. This is a great time to do it! So as far as procuring the financing for construction, First Union can undoubtedly help. We look beyond the credit score. With traditional financing, a subpar FICO won't get you much. However, with us, we consider the entire picture, which puts you in a very beneficial position.
The types of financing we offer range from small business short-term loans, to bridge loans, to lines of credit and beyond. A merchant cash advance may be another good fit for your hospitality business. Perhaps it's a slower time, and you need some funding to weather the storm—this is where we come in!
Use Funds However You See Fit
We've worked with a multitude of hospitality based companies. Our clients love the fact that they are not constrained regarding how they use the cash they receive. Some ideas:
• Add on a workout room complete with sauna
• Expand your marketing efforts
• Launch a social media campaign
• Remodel your rooms
• Expand guest offerings
• Redo the parking space
• Stock up on inventory such as bedding and towels
The list of projects you can tackle with a loan from First Union is endless. Not to mention, you get the money quickly—not after months of waiting. Some get their cash in as little as two business days. Which means you can get moving on those much-needed projects ASAP. Call today and find out how we can help!