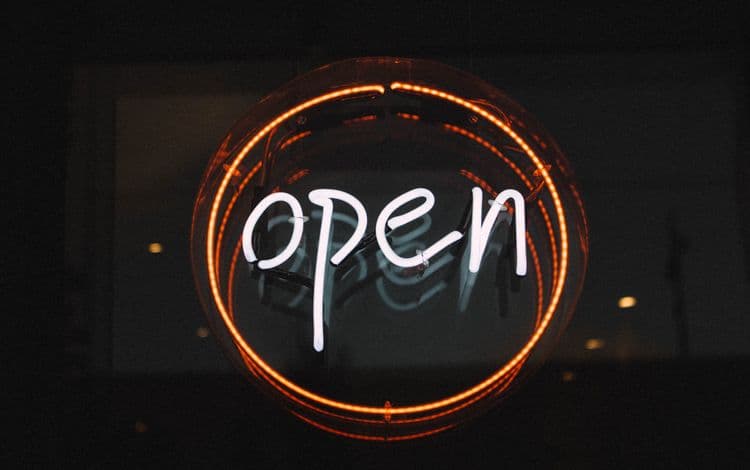 Here are the Top Tips for Opening a Physical Therapy Clinic
The thought of opening your own physical therapy business is exciting, but it can be nerve-wracking, too. There are so many different things you need to consider to ensure that your business is a success. That's why we've compiled these top tips for opening a physical therapy business.
#1 – Do Your Research
The more research you can do before you open your physical therapy clinic, the more likely it is that your business will be successful. Here are some of the things you should research before you take any other steps toward opening your physical therapy clinic:
Research the market and your niche. Whether you choose to specialize in senior citizens, car accident victims or workers' compensation claims will dictate where your business will be the most successful.
Choose between taking insurance or being cash-based. Each business model has pros and cons, so don't make this decision lightly.
Research your liabilities and HIPAA compliance. When it comes to following HIPAA compliance laws, the more you know, the better.
#2 – Create Business and Marketing Plans
Every business needs a thorough business plan to get financing and have a practical roadmap of how to achieve goals and turn a profit. The clearer your goals and motivation, the easier it will be to find success with your physical therapy clinic.
While a business plan will form the backbone of your business, a marketing plan will bring clients into your doors. Marketing helps ensure the ongoing success of your physical therapy clinic. The most detailed business plan in the world won't mean anything if you can't find clients with a successful marketing plan.
#3 – Get Financing
There is a wide variety of different financing options, all with their benefits and downsides. Trying to find the best financing plan can be confusing.
For a guiding hand, contact First Union Lending. They can walk you through their nine different loan options to help you find the perfect type of financing to open your physical therapy clinic.
Call 863-826-5626 to have one of our specialists explain all of our different loan types. First Union will help you find the best option to help realize your dream of opening a physical therapy clinic.
#4 – Find a Location
They say that the three most important words in real estate are "location, location, location," and that's certainly true for a physical therapy clinic. In addition to all the typical location considerations that a new business needs to think about, accessibility is vital for a physical therapy clinic.
Your patients are likely to have physical limitations that may hamper them from getting into specific locations. Does the place you're considering have plenty of close parking? Is there a wheelchair ramp close to the door? Is it on the ground floor, or is there a reliable, easily accessible elevator to reach your clinic? Does your target clientele live in the surrounding area?
#5 – Hire a Lawyer
While it might be possible to start a physical therapy clinic without a lawyer, it isn't a good idea. There are many pitfalls to starting a new business that can be prevented by having a lawyer look over certain documents and help you fill out the appropriate paperwork. A few things that a lawyer can help you with include:
Researching legal liabilities and HIPAA compliance requirements
Negotiating a lease
Filling out business paperwork like Articles of Incorporation and securing an EIN from the IRS
#6 – Prepare Your Physical and Digital Space
Now that you've secured a location and filed all the necessary paperwork, it's time to prepare your physical and digital space for your grand opening.
For your physical space, you'll need more than just physical therapy equipment. You'll need employees, computers, software, office equipment, waiting room furniture, and more. You need to have all the essential stuff by opening day to have a successful opening.
Just as important as your physical location is your digital site. A website is not a luxury for a new business – it's a requirement. If you can't afford a professional to build your website, you can create your own, but make sure it looks professional.
Additionally, you want to make sure your website is SEO optimized. You'll also want to ensure that clients can easily book appointments. Additionally, Makes sure you're active on social media to engage current clients and bring in new ones.
#7 – Get Ready to Open
After a soft opening to work out new business kinks, it's crucial to have a grand opening to bring attention to your physical therapy clinic. Consider inviting the following types of people to your grand opening:
Doctors
Nurses
Fitness center owners
Family and friends
Local news media
Members of the chamber of commerce
Final Thoughts
While there are many things to consider before opening your own physical therapy business, this is an exciting time of your life. You want to enjoy the process, no matter how frustrating it may get at times. For a lending partner to help you get started, contact First Union Lending today.