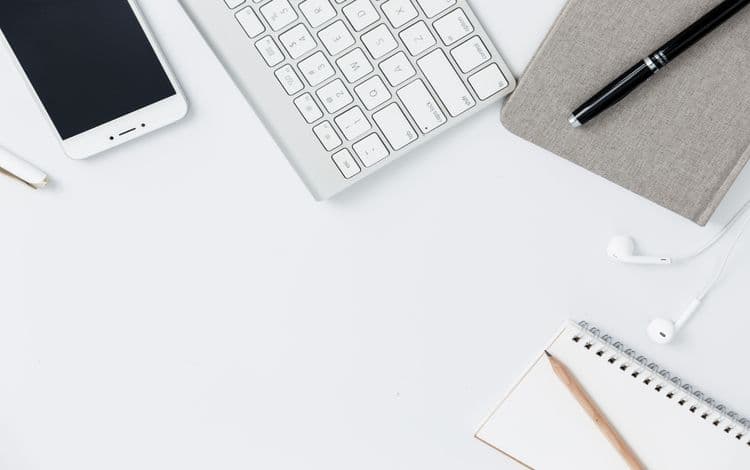 Here Are The Best Ways to Get Your Business Organized!
Sometimes organization falls by the wayside. You're so busy focusing on running the company and taking care of the day to day, that you simply lose track. Thankfully, there are a number of tools and resources that are optimal for small business owners when it comes to trying to get organized. Below are some tips and suggestions for helping you get your company cleaned up and ultra organized!
1. Gather all those documents and files. Odds are, like any business, there are papers galore—everywhere. This can make it hard to get to that crucial information when you need it. The great thing about living in this digital day and age is there are numerous programs and systems that you can implement as far as finetuning your data management. A couple worth checking out: Quickbooks, also Freshbooks, an invoicing service. There is also Docusign if you're thinking about transitioning to digital contracts and signatures.
2. Get your social media together. Many companies post to multiple platforms. However, keeping track of exactly when and where you've posted could be difficult—especially if you have a vast social media presence. This is where resources such as Hootsuite and Buffer work really well as far as keeping you organized.
3. Keep everyone on the same page. Could your office communication system be more organized? There are plenty of platforms and services that enable you and your employees to stay in contact, touch base regarding project parameters and exchange needed info and documents You might try Slack; there's also Basecamp and Microsoft Lync.
The key is to try a variety of services and programs and see which blend best with your business model. At First Union, we can certainly help you as far as getting you the funding necessary to update your communication systems, implement a new document management process or whatever you may have in mind for making your company run smoother, more efficiently and in a more organized manner. Call today!