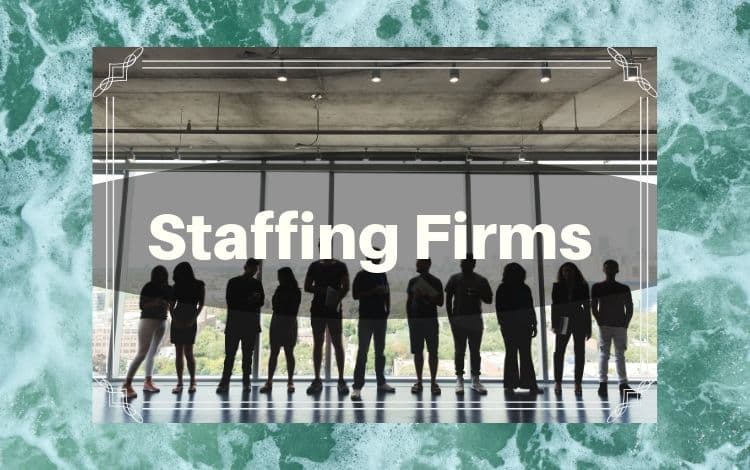 Here Are 4 Ways To Boost Sales For Your Staffing Firm
Staffing and recruitment firms are in high demand. With employment numbers up, and continuing to grow, finding that top talent is a priority for many companies. The competition for the best and the brightest is stiffer than ever. This is your chance to take advantage of the economic situation and make your staffing firm a standout. So how do you boost sales…Below are four tips for improving your prospects and bringing those sales numbers up!
Revisit existing clients. Upselling to your existing clients is probably going to be easier than finding and closing with new ones. Once you've gained their business and proven yourself a great partner, it never hurts to see if they're willing to give you even more of their business.

Publicize your brand. Any way you can! Whether leveraging social media, offering promotions, working with local organizations in creative ways, you want to get your name and the value of your services out there. Social media, in particular, can be a great tool here and one that many staffing firms don't utilize enough.

Make those testimonials matter. Especially in the recruitment industry, companies are going to rely upon what they hear from similar businesses in their industry. If you have a positive track record, get testimonials from your satisfied clients and then find clever ways to broadcast those.

Clearly define expectations. Many staffing firms remain vague as to what their clients can expect. Stand out by offering a written, detailed list of expectations—including both what they can expect and in turn what you will require for them to find them the absolute best talent out there.
We'd love to see your staffing firm succeed and even grow. This is why we're in the business of helping your business. Our loan programs range from 5k to 1 million, meaning we have the resources to help you implement new marketing strategies, expand into larger headquarters, even hire on more sales staff. The time to call is now!