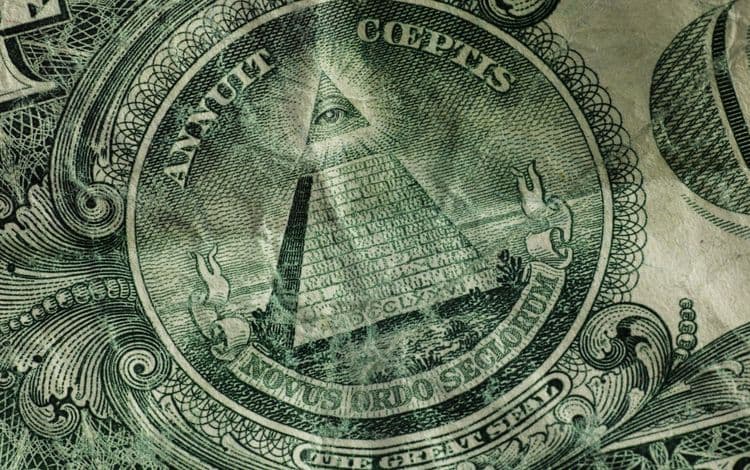 Here are 4 of the Best Ways to Use a Small Business Loan
Working with an online or alternative lender is a great way for small businesses to secure the money they need for a variety of projects. As traditional banks are becoming increasingly stringent, many small companies are in fact utilizing the flexible and fast options offered by alternative lenders. That said, you may be wondering about some of the top projects/needs that businesses have and for which they utilize the money… Keep reading to find out more!
Opening a new location. Expansion projects are important for those small businesses looking to grow. One of the most common requests for funds that we see are those looking to open a new location. Whether constructing a building or retrofitting an existing one to reflect your brand, you're going to need cash. And exhausting the company cash flow is never a good idea.

Hiring new staff. Again, this is all about growth. You may have started out a fledgling company with one or two employees, but now you're realizing a profit and you are also realizing that you need more personnel. A business loan is a great way to procure the money necessary to expand that staff.

Equipment purchasing. Whatever industry you're in, you probably require some type of equipment, whether heavy machinery, manufacturing components, technological equipment. Not to mention, the equipment must be kept in working condition and updated when necessary. This costs money. Money that you may not have on hand. Working with a lender on an equipment loan could be the ideal solution.

Weather the down times. Every business experiences those slower times when the money is going out but not necessarily coming in at the same pace. Here is where a short term loan could be just what you need to get you through until the next round of invoices come in.
First Union would love to discuss your funding needs. We work with a variety of businesses across the country, helping them get working capital for whatever project they have in mind. With products ranging from 5k to 1 million, we have the resources to get you the cash quickly. Call today!