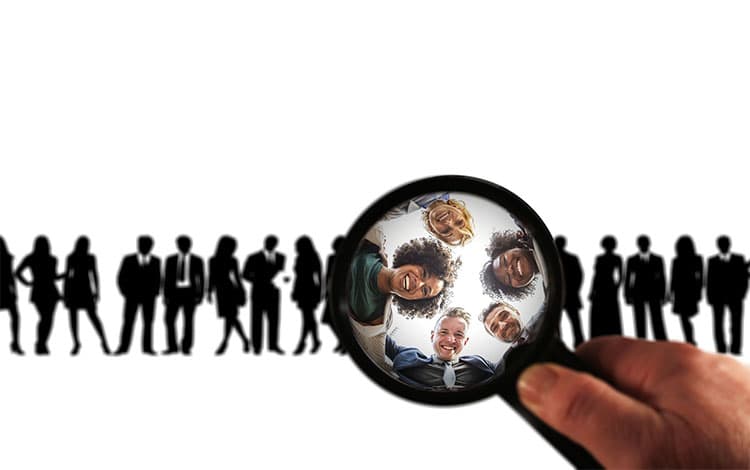 Here are 3 Ways to Help with Your Employee Retention
The unemployment rate is low—the lowest it's been in some time. That said, employees have the luxury of going from job to job. So what can you do as a small business owner to keep retention high? Replacing those lost employees can start to get very time consuming, not to mention expensive. It's therefore definitely in your company's best interest to keep that top talent on board and content with their job. Below are a few strategies you can use to help keep employee retention high.
Onboarding
Having an effective onboarding plan in place really can make all the difference in terms of your employee's willingness to stick around. Some of the things you want to ensure get done: give that employee an in-depth overview of your business. Answer any questions thoroughly. Make sure they get to know the rest of your staff. If you leave your new employee confused, this will ultimately lead to frustration down the road and potentially them wanting to leave the position.
Mutual Respect
Many argue that when employees do leave it's because of the boss as opposed to the job. That's why it is so critical for you to foster a relationship based upon mutual respect. If you simply bark out orders and yell at your employees when they make mistakes, the relationship and their willingness to do the job are going to deteriorate—quickly.
Offer Something Different
Perhaps you're not the biggest company and thus can't offer the same types of benefits packages or bonuses—but you are uniquely you, so what can you offer that the others can't? Think outside the box: job flexibility for one. How about providing them with more leadership opportunities? You can let them have work from home option as well. Get employee feedback, listen to them, see what sorts of things they want and what ideas they might bring to the table.
Here at First Union, we want to see your business grow and thrive. We have helped many businesses with employee retention plans. Call today to find out how we can help you!
Let's do this together!
Are you ready for greatness? First Union Lending is here to help you achieve your financial goals.
Let's Do this together!
Are you ready for greatness? First Union Lending is here to help you achieve your financial goals.