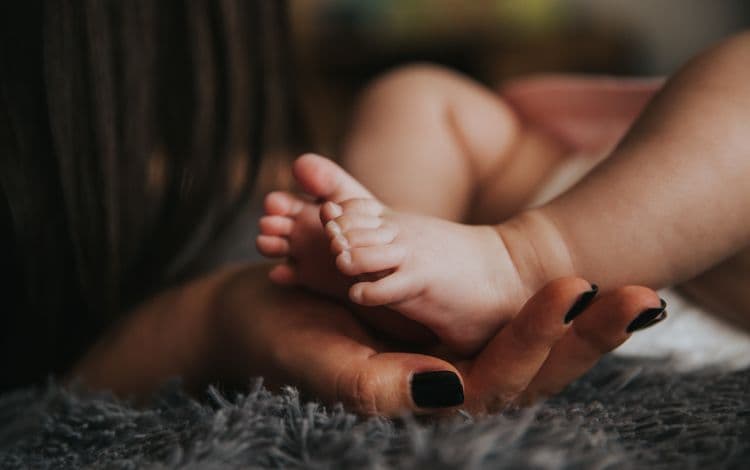 Great Businesses for Single Moms
Being a single parent can be difficult, if for no other reason than just trying to balance work hours with carpooling kids, school functions and all of the other responsibilities that you have. More and more single moms are starting their own businesses thereby giving them increased flexibility when it comes to navigating that career/home life dynamic. The term "mompreneur" is popular for a reason. Below are some ideas for single moms who are considering jumping the 9 to 5 ship and making a go of it on their own.
Virtual Assistant. Businesses are reverting more than ever to outsourcing their administrative tasks. From appointment setting to online ordering, to returning email correspondence, they rely upon a work-from-home individual or company to help take care of the day to day. And really to get started as a virtual assistant all you need is a computer, wi-fi connection, and a cell phone—super low overhead!

Daycare. You have the experience when it comes to working with kids, and so starting a daycare may be a logical leap. You need to ensure you have adequate space and the right accessibility for kids. Also, look into any localstate licensing requirements that you might need.

Professional Organizer. People are simply short on time and organization tends to fall by the wayside. If you have a knack for devising systems and organizing chaos, this could be a great company for you to start. Your clients could potentially consist of both homeowners as well as business owners.

Life Coach/Mentor. The concept of mentorship really has taken the country by storm. People want to learn from others who've "been there and done that." If you have a particular skillset, specialized knowledge or just a can-do motivational perspective, then helping others in this capacity may be right up your alley.
Really anything you can dream, you can do. It takes hard work, commitment and in certain situations some extra cash. We work with small businesses all the time to help them get their endeavors off the ground and running! From lines of credit to merchant cash advances—we have the resources you need, call today!