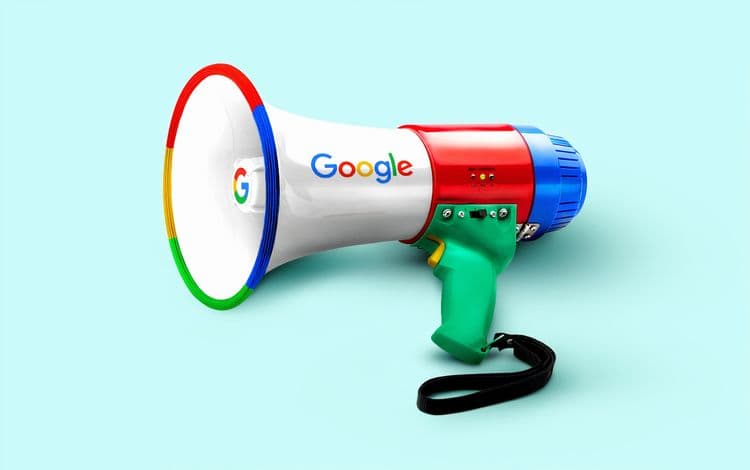 Google is Offering Certificate Programs
Google recently announced that they will be offering 3 online certificate programs in the following: data analytics, project management, and user experience design. These certificate programs will be taught by Google employees. The completion time is estimated to be between 3-6 months and the programs will be run through the learning platform Coursera. From Google's standpoint, they are linking the completion of these courses to that which is equivalent to a traditional four-year degree.
The search engine titan will be funding scholarships for the online program to those who demonstrate need. There will also be associated with grant programs in partnership with YWCA and JFF, among others. Essentially, the goal of these certificate programs is to help level the playing field. Data analytics and project management for example can lead to high paying jobs; therefore, for people who might not otherwise have access to the education necessary to qualify for such jobs, now through this initiative they will have the training and the certificate to back it up.
Currently, there are over thirty million in this country collecting unemployment. And while certainly many jobs will be returning, many will not. In light of the need for companies to cost cut and consequently automate more, some jobs will become obsolete sooner rather than later. There is going to be a huge need for reskilling and upskilling shortly. People are going to have to acquire more tech-driven skills, which is what Google is hoping to see happen through its online certification programs.
Beyond the need to make people more employable in this data-driven age, the program as noted is also intended to combat the inequality that historically can be seen in these fields. Because the degree program is low cost and tens of thousands of scholarships will be given out, people who otherwise could not afford a four-year degree in the tech sector will indeed have access to the kind of training that employers will be increasingly looking for.
Two years ago the tech giant launched a similar certificate program in IT. Their intent then was to help diversify their workforce and also give those underrepresented in IT a better chance at attaining a quality job in the field. Google reported that with this initiative 58% of those who received the training were either Black, Latino, or female. They went on to note that over eighty percent who got the certificate did in fact advance in their respective roles, some even started their own companies.
First Union Lending has been helping business owners who've been struggling during this difficult time. If you are considering additional training and/or reskilling to better position your business, we can provide you the funds needed. Our loan programs can be used for virtually anything related to your business. Even if your credit score is less than ideal, we likely still have a financing solution for you. Some clients receive the money in as little as two days. Call today and let us help your business survive this difficult time!