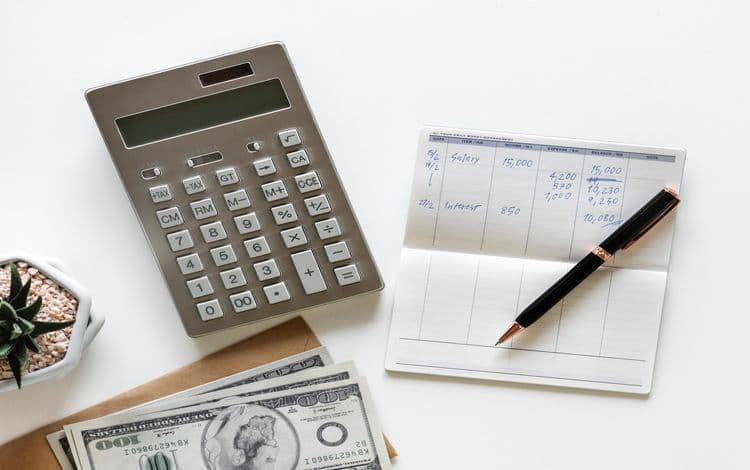 The Steps to take to Get an SBA Loan for Your Business
The process through which you must go in order to procure an SBA loan can be somewhat lengthy. So that is why we have broken it down step by step so that you can get a better sense of exactly what's involved.
Step 1: Are You Eligible?
Obviously being able to qualify in the first place is central.
Because of fairly strict standards, it can be tough for small businesses to qualify. Given that you will spend a lot of time in this process, you don't want it to be time wasted. What determines eligibility?
The minimum requirements are as follows:
Have at least a 620 personal FICO score. Generally speaking, 680 or above is a better bet.
You have to have been in business for at least two years. Startups may qualify for a 7(a/) SBA loan, but as a startup, you will likely find that it is much more difficult.
While there's no official minimum, most lenders want to see revenue of at least 100k per year.
Not all SBA loans require collateral, that said, you will have an easier go of it if you can especially bring business assets into the deal.
If a down payment is required (i.e. you're buying another business/) you'll need to put down 10%, which means you'll have to show proof of funds on hand.
Are you profitable? This isn't a necessity, but those small businesses that make money definitely have a better chance of getting qualified in the end.
Are there any delinquencies in your history? Government defaults and/or liens? These will almost always disqualify you.
Step 2: Find an SBA Lender
The SBA is not the direct lender. Rather, they back the loan that you get through an actual lending institution. So when choosing a lender with whom you want to work, consider the following:
Do they offer the program you want? In other words, the specific SBA loan you need. Most do offer a 7(a/) loan.
Do they have experience with SBA loans? Those who have ample experience in this department, are generally labeled "preferred" lenders—meaning they can usually process applications faster.
What is their average loan size? Rates? These should heavily factor into your decision.
How long is the process expected to take?
Do they require collateral?
Is there a dedicated advisor to guide you through the entire process start to finish?
Step 3: Get Your Application Together
Yes, you are busy running your business. But it will take some time to gather everything you need in order to put together a comprehensive application. Lenders require quite a bit of information in order to be able to fully evaluate your company and your ability to repay the loan. Prepare to submit the following documentation.
Driver's License
Bank statements
Balance sheets
Personal & Business tax returns
A business plan
Lease for office space
P&L statements
Voided business check
They may certainly ask for things not on this list as well. At First Union, we want to make the process as easy as we possibly can. Because we have worked with many SBA loan applicants, we understand precisely what needs to be done and how we can get you qualified. Call today and see how we can help!