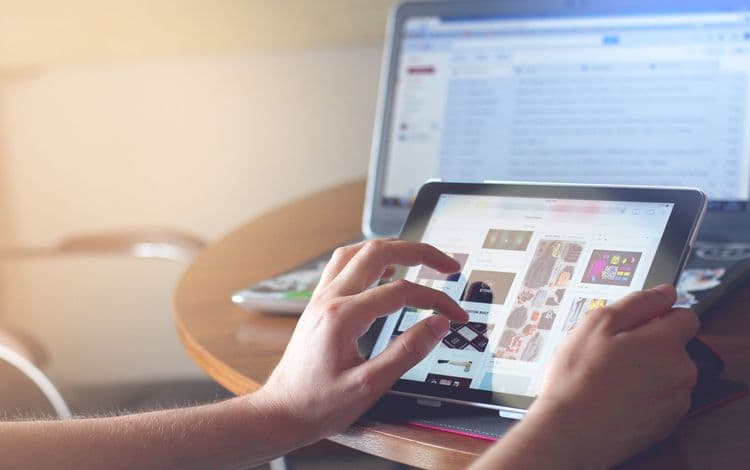 Getting Started Online with Shopify!
For those who sell products and goods online, you may already be familiar with the Shopify platform. E-commerce is certainly big business, and so knowing how to navigate Shopify and use it to your advantage could definitely be a boon to your company. Below is a quick guide to understanding some Shopify basics. You don't have to feel overwhelmed. Once you become familiar with it, it really is easy to use.
First off, you need to sign up for an account. They do offer free trials, so if you decide you'd rather start slow and test the waters—not a problem. In going through the signing up process, they will ask you a few questions about your business. They will also ask for your address—this ensures that you get paid, so be accurate!

Next, they create your store. This is when you will be able to start inputting your products. The site will walk you through the information/ photos required.

You also get to customize how your Shopify store looks. They do provide free themes/templates. Additionally, you can opt for the more premium looks.

You want to spend some time with the dashboard. This is where you can add new products, track the store's performance, even choose add-ons to help enhance the look and functionality of your eCommerce site. For instance, you can select a product review app which allows you to add the ever important customer reviews to your product pages. Remember, reviews matter!
If your business is focused on selling products, then having an effective eCommerce platform is an absolute must. Shopify is just one option—there are numerous sites similar in nature designed to make online sales easy. At First Union, we've helped many companies get the funds needed to establish a more dynamic online presence. With short term loans and lines of credit, we can get you the money you need in as little as two days. You may even consider hiring a professional developer to create a truly customized online store. Call today and let us help!