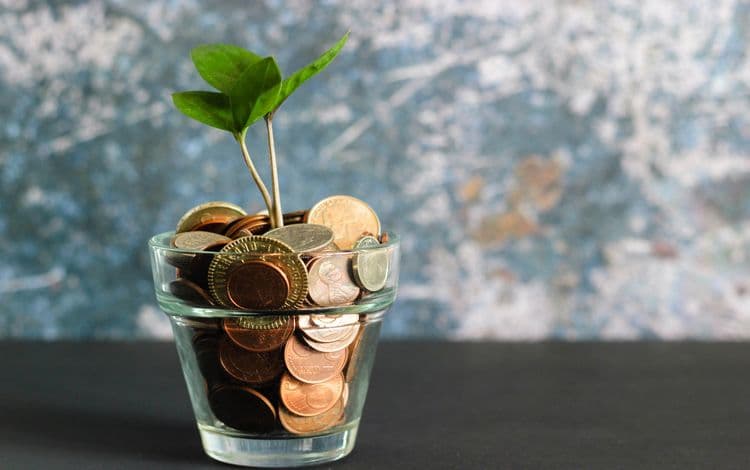 Getting Funding for Your Business During an Emergency
In business unforeseen circumstances can arise—this is unavoidable. Everything from a prolonged illness, to natural disasters, to major financial setbacks all, can compromise your operations and unfortunately cause serious setbacks if you're not prepared. Rule of thumb tends toward having 3-6 months of funds in reserve to cover things such as payroll, rent, replenishing technology or even hiring extra staff to compensate if need be.
But what if you don't have a reserve fund from which to draw in the event of an emergency? If you cannot figure out how to get quick access to working capital and enough funds to keep you going, you could very well be in danger of losing everything you've worked so hard for. In the event of an emergency, there are a few avenues to which you can turn to get money fast…
Invoice financing. If you have unpaid invoices, then you may be able to get money based on the amount you're owed. Factoring companies will advance you a portion of the amount that you have in unpaid invoices and then they work on collecting. With some such lenders, you could have the cash in your account within 48 hours.

Peer-to-Peer Lending. Essentially this will connect your company with investors and institutional investment firms. Your credit score generally needs to be pretty decent as this can be a competitive route for procuring money.

SBA Loans. The drawback here is that these loans aren't necessarily the fastest way to get the cash you need to continue. Because you're dealing with both a lender and the SBA, the paperwork can get somewhat tedious. However, rates are favorable and the SBA specializes in helping small businesses.

Short Term Loan. Many online lenders offer short term loan products, and the entire process—application to funding—can take no more than a few days. Which means you will have the funds in your account very quickly.
If you find yourself in a situation in which you need cash to keep going, we would love to be able to help. We offer short term loans, SBA loans, lines of credit and merchant cash advances. With products in the 5k to 1 million range, we have the resources to help you stay afloat in an emergency. Contact us today!