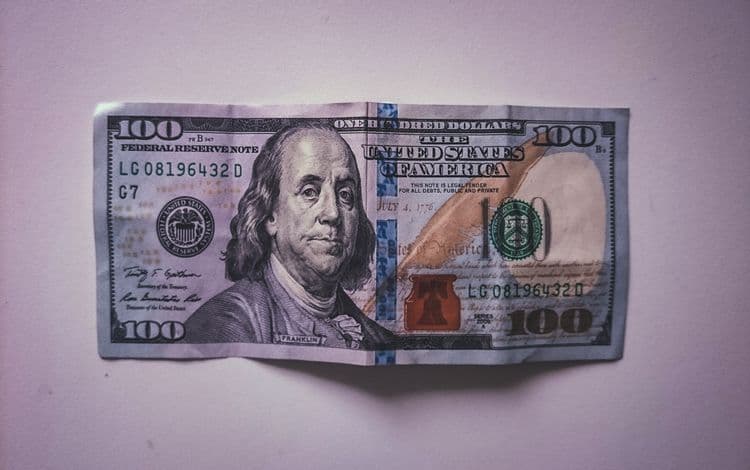 Getting Business Loans with Bad Credit
The question of whether or not you can get business loans with bad credit has no cut and dry answer; that is to say, there are options out there even if you have bad credit, it's just a matter of getting somewhat creative at times with your approach to finding that business loan for which you qualify. The one thing lenders will consider if your credit score is less than ideal are the other factors associated with your small business. They will look at years in business, for example, annual revenue, a business plan, if applicable. The more you can show them to help offset that bad credit, the likelier your chance of being approved for a business loan. In this article, we look at how you could still potentially get a business loan with bad credit.
One thing the lender will look closely at if your credit score is questionable is the reason for that bad credit score. For instance, if you've recently gone through bankruptcy or foreclosure, this will hinder your chances of being approved for a loan.
Steps to getting business loans with bad credit
Check your credit. The absolute first thing you want to do is check that credit. You not only want to know where your score stands but also the reasons for the score you have. In other words, make note of all open accounts, past-due accounts, and any other factors which could be bringing down that score. If there are any inaccuracies, address those ASAP.
Wait a little longer. Depending on how low your credit score is, you may want to wait for that loan just a bit longer. Taking some time to build up your credit score can help shift the odds of approval in your favor. That said, there are instances in which a business can't wait on getting additional cash. In that case, you might try and pay down some of your debt if at all possible.
Comparison shop. With bad credit, your pool of financing options is going to be much smaller than if you had good credit. Because of this, it's important to shop around and see what is available to you. You always want to try and find the best deal possible in terms of rates, repayment conditions as well as the amount a lender is willing to offer you.
Finding business loans with bad credit
Traditional banks are likely not going to qualify you for a business loan with bad credit. There are, however, other places/resources you might try to get the financing you need for your small business.
Online lenders. Many online lenders will have less stringent standards than a traditional bank. Some will even consider your loan application with a credit score as low as 500. That said, they will weigh all relevant factors in evaluating your loan application. So for example, if you can show positive cash flow and potentially be able to offer collateral to secure the loan, you will stand a better chance. You will probably though be facing higher interest rates than if you went in to apply with a good credit score.
Microlenders. Even with bad credit, a microlender might still look at you favorably when it comes to business financing. Essentially, a microlender is a nonprofit invested in helping smaller businesses make it despite some of the obstacles they may be facing. The main downside to a microloan is that they are smaller loan amounts than you could get with other types of lenders. Generally, these are capped at 50k. If your company does not require more than that, you may be okay with a microloan; however, if you need six figures or more, then this might not be the best route for you.
Invoices from your business. With invoice factoring, any unpaid invoices that you have on hand can be turned into a form of business loan. Working with a factoring company, you would sell them these unpaid invoices. They then issue you a lump sum based on the overall value of the invoices. As the invoices get paid, they retain a portion by way of fees, and you would receive the remainder. You don't need good credit for this type of financing as the invoices stand as the security on the loan.
For startups with bad credit…
If yours is a newer company (less than a year in business/) it can be tough to find financing—even sometimes with excellent credit. And especially if you're a startup with bad credit, finding adequate financing can be quite difficult. There are some options however that you can explore. Some lenders will offer bad credit loans specifically designed for startups—keep in mind the attached fees and rates can be quite high with something of this nature. You could look into getting a business credit card to help with cash issues. As with microloans, however, these tend to be capped relatively low, and so it may be hard to get all of the money you need via a business card. By getting a business credit card though, you're putting yourself in a position to better that score, as long as you make all of your monthly payments on time. Make sure that you are in a position to use the card responsibly, as falling behind on your payments or racking up too much debt on the card is only going to knock that score down even lower.
First Union Lending wants to help. If you need additional cash and have bad credit, we can still offer you financing for your small business. With short-term loans, merchant cash advances, and lines of credit, we have a solution for just about every small business type. Many clients receive the money in just a couple of days. Call today and let's get started!