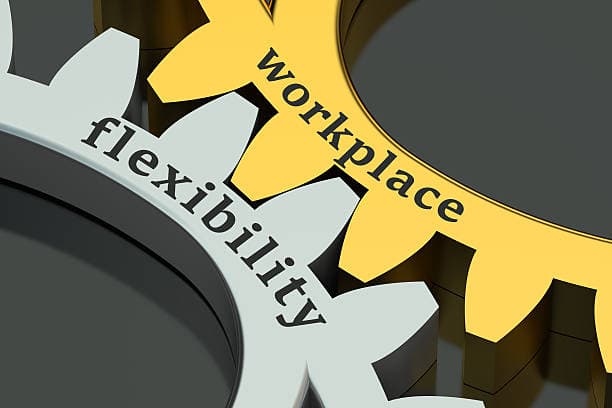 Flexibility Is Key To Creating A Healthy Work Environment
Flexibility is Key
25% of employees find it difficult to separate work and family life. With so much technology the regular 9-5 workday is disappearing.
According to a study, employees who work remotely showed the following:
60% of the time they saved by telecommuting was applied to the work itself and the other 40% was applied to personal time.
67% of employees noted that their quality of work and personal life improved dramatically.
75% said they were better able to manage their time.
83% mentioned they were better and more efficiently able to collaborate with co-workers.
69% said they were more productive.
If you want to create a more flexible workplace you should have a strategy put in place, test it and adjust it until you find the right balance. Make sure that how you communicate your strategy and how often is the most important part of your strategy. Encourage employees to communicate as much as possible as well. Management must also be flexible.
At First Union, we love to see businesses grow and thrive. If your business is in need of funds to help with employee flexibility, we offer loans from short term loans to equipment financing.