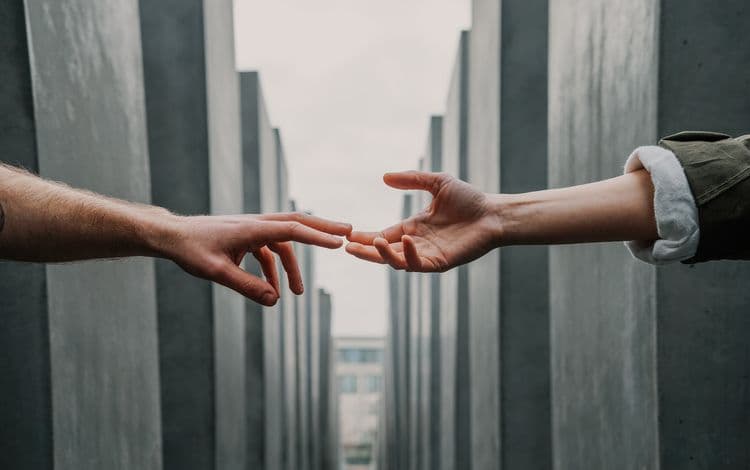 Finding Assistance for Your Small Business
Inevitably most small business owners are going to be faced with having to procure additional working capital for a variety of reasons. The assistance for small businesses is out there, it's a matter of knowing where to look. There are grant programs, angel investors, microloan options, among numerous other types of assistance. In this article, however, we focus on a few of the more common business loan financing options designed specifically for smaller businesses in order to get them the assistance they need in a timely manner.
First off, you really have to take some time to determine precisely what you need the money for. This will help you clarify the kind of loan program that might work best for your firm. Before randomly approaching lenders, you also want to do your research here—that is to say, look at a variety of lenders and see which have products that could accommodate your needs, not to mention, which give you a good chance of actually getting approved for small business assistance.
Business Line of Credit
The good thing about a line of credit is that it can be fairly flexible—and fairly fast to get. As most business lines of credit are revolving, you access the money you need as you need it and consequently pay interest only on what you take out. Additionally, another nice thing about this loan product is that you can use the money for anything your company needs, from purchasing equipment to funding a new marketing campaign.
Generally speaking, in terms of qualification purposes, many companies find it easier to get approved for a line of credit than they do a number of other programs. That said, sometimes rates can be on the higher side and there is the chance that you may have to sign a personal guarantee depending on revenue and number of years in business.
SBA Loans
The SBA is designed specifically to help out the country's small businesses; this is why they agree to back loans so that businesses do indeed have a better chance of qualifying. The loan amounts range from 50k to five million in some circumstances. And payback periods are often in the 10-25 year range. If you don't qualify for a business loan on your own, then the SBA loan is an option. They will guarantee the lender a substantial percentage of the loan amount so that if you do default, the lender can recoup that money. This then makes your application more attractive to the lending institution.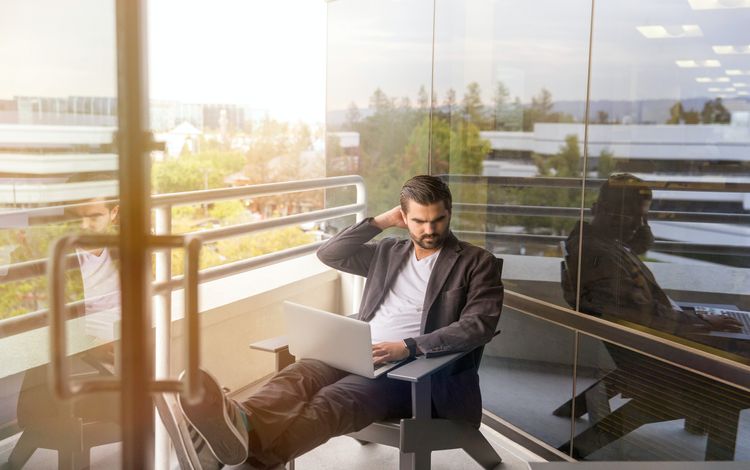 Short Term Loan
The good thing about a short term loan when it comes to assistance for businesses is that the money can be in your account in a couple of days. An SBA loan can take some time to apply for and finally receive the funds. With a short term loan, amounts though are usually less than what you can borrow with the SBA option, so you need to keep that in mind. And as the name suggests, the repayment period is only around 1-3 years. Short term loans can be great for when unexpected expenses arise and you need a solution ASAP. The money can be used for essentially anything—from software purchases to hiring on staff.
Merchant Cash Advance
The good thing about this type of assistance is that it is usually easier to be approved for as future sales represent the security here. You will be approved for a certain amount based upon sales patterns and revenue history. Once you receive the advance, you start paying it back through daily credit card sales. So this means, that a certain percentage of your transactions will go to the lender. These types of loans are also quite fast in terms of application to funding timeline. Usually a couple of days max. And because of how the loan works, you generally aren't submitting as much paperwork as you might have to with other loan types.
Business Credit Cards
For those who may not qualify for other types of business loan assistance, a business credit card may be your best bet. Granted the interest rates can be higher; that said, however, often there are introductory rate deals that small business owners can take advantage of. The paperwork here is minimal and approval rates are often quite high. A huge benefit to getting a business credit card, especially if you've been turned down for other loans, is that you can then start building your credit up. Many get turned down for financing because either their credit score is not good or is not old enough. A business credit card allows you to start working on this immediately. You do want to make sure that you make your payments on time, as late payments can actually hurt your credit score.
Equipment Financing
This is another very popular form of business financing and assistance. With equipment financing the actual equipment becomes the security for the loan—that is why often these are relatively easy to qualify for. In fact, with equipment loans you can get 100% financing, so no down payment. Most associate equipment loans of this nature with heavy machinery, things such as bulldozers and cranes for example. However, it can also be for equipment such as updated technology, computers, even payment processing programs. Loan amounts vary as do interest rates in terms of equipment financing.
First Union Lending wants to help. Our loan programs are fast and flexible and designed with small business owners in mind. During this difficult time, we want to see your business make it through and ultimately thrive. We offer short term loans, SBA loans, and lines of credit among other products. Some get the cash in their accounts in as little as 2 days—we really do work that fast. So if you need working capital for an expansion project, to purchase new equipment, update office space or simply to weather the storm and get through this, we have a financing solution for you. Call today and let's get started together!