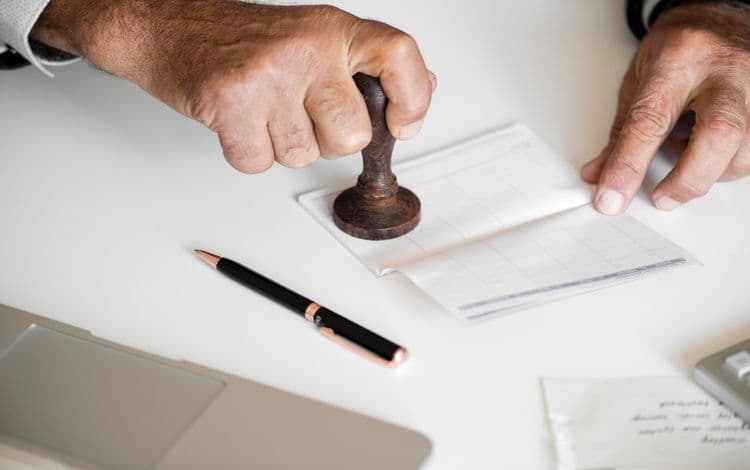 Finding a Business Loan with Bad Credit
Where You can Find Business Loans for Bad Credit Borrowers
Historically speaking, trying to procure a business loan when you have bad credit can be an incredibly difficult task. A decade ago, it wouldn't have been possible. You would have been faced with finding ways other than through a lender to get the cash you need. Today, however, there are alternatives available, even for those whose credit may not be where it otherwise would need to be.
Online lenders tend to have more flexible terms and less stringent standards than banks or other such financial organizations. Fortunately, this opens up a whole new world of small business funding for those plagued by less than ideal credit. In fact, working with an online or alternative lender, you also get the added bonus of helping to rebuild your credit.
So where exactly are these loans and what are some things you should know as you seek to get working capital, a small business loan or line of credit…Below are a few ideassources you can check out if your credit score falls into that "bad" range:
Top Bad Credit Loans Available:
Short-Term Loans: This is a terrific way to get a one-time influx of money in order to cover your critical business needs. These generally have higher interest rates (ranging from 15% - 80%/) but credit tends to be less of a factor than with more traditional loans.

Short-Term Business Lines of Credit: With these, you get more flexible access to the funds you need. The cash can be spent on a variety of things, so you're not tied into one type of financing.

**Invoice Financing:**** If you have outstanding invoices, accounts receivable, etc., invoice financing may be a great option for you. This gives you the cash you need from customer payments that might otherwise take a lot longer to come in. The lender is primarily concerned with the customer's payback as opposed to your credit score, so bad credit is often fine
You don't have to be discouraged if your credit score is on the lower side. There are products available. At First Union, we make it our business to help small businesses get the money they need regardless of credit score.