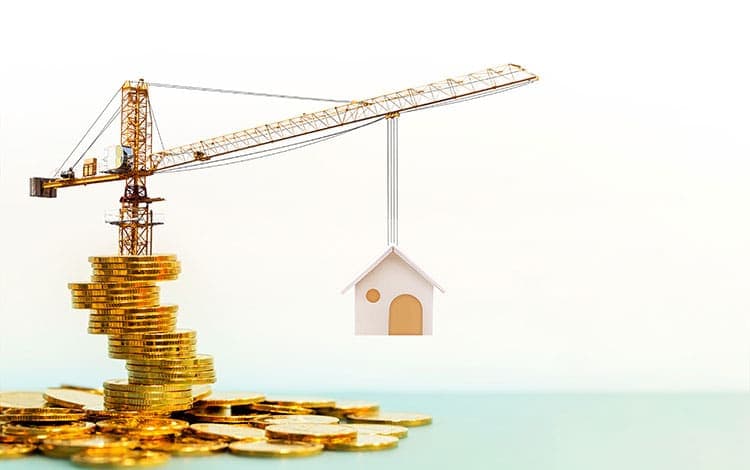 Financing for Construction Businesses
Since the economic downturn, the construction market has been rebounding—in a big way! With so many different facets within the construction industry, there is plenty of room for companies to stake their claim and grow from there. Many economic experts are forecasting a bright horizon as far as construction in the near future. In the US alone, the construction industry accounts for nearly $950 billion every year. A staggering number indeed.
What we can expect from construction:
Home demand is increasing, which means the residential sector of the construction business will undoubtedly see some strong numbers.
Additionally, private, non-residential sectors are gaining momentum; these include pipelines, electric grids, as well as gas and oil fields.
With public construction, while the numbers may not be quite as robust, overall projections are still favorable.
While the outlook is encouraging, there is still always a need to proceed with caution in the construction industry. As with many fields, and probably more so in construction, there are upturns as well as downturns. Moreover, having access to ready capital is a plus for any construction business. At First Union, the construction industry indeed does comprise a large number of business owners with whom we work. Our goal is to get you the funding you need so that you can expand your project scope, buy new equipment, and when necessary, weather the storm.
Because we are an alternative lender, we look at the entire picture—not just your credit score. For us, it's about establishing partnerships designed to help foster thriving construction firms.
A Fast & Easy Construction Loan Application Process
With financing programs offering up to $1 million in funding, we are ready when you are. The application process is super streamlined, not to mention, some receive funding in as little as two business days. What can the money be used for? Whatever you need really:
Hiring personnel
Purchasing required equipment, materials, whatever may be important for a given job
Maintaining better control of your cash flow
Dealing with those unexpected expenses that somehow always come up.
We have experience when it comes to construction lending, and this is critical. Our trained staff work with you to create the perfect loan package. Also, you will always have a dedicated advisor on hand to answer questions and address any concerns.
Are You Ready for a Construction Loan?
If you need funding ASAP, then a construction business loan from First Union can provide you with the solution you've been looking for. Having worked with companies across the county, we've been able to procure loans as well as merchant cash advances for numerous clients. Contact us today and let's get you the cash you need now!