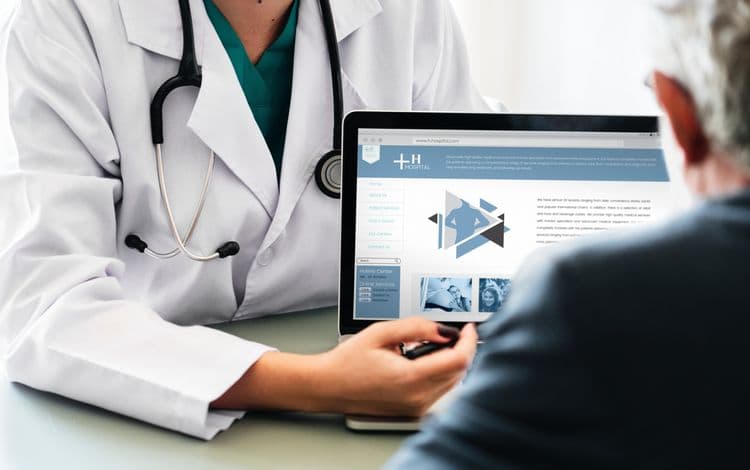 Financing a Medical Practice
Running a medical practice is not solely about the patients. While certainly, they are your top priority, if you do not effectively manage the business side of things, then ultimately the practice will cease to exist. Because of your unique financing needs, there are additional challenges associated with owning and operating a medical practice.
We've worked with numerous professionals in the health care field. We understand that you are a small business owner coping with at times operating costs that have begun to exceed revenue, or the long waits on insurance payments, not to mention the rising cost of insurance for the practice itself.
Fortunately, we have experience when it comes to working with medical practices, and consequently offer funding solutions that make sense for them, are custom tailored to the needs of their individual practice and ultimately help ease some of the financial burdens.
Types of Medical Practice Financing Available
It is getting harder and harder to turn to traditional banks for funding options. Tighter restrictions and more cautious criteria make the process seem endless. This is why we have devised flexible alternatives that make small business financing faster and easier than ever before. Additionally, we do not limit accessibility to ready cash to just doctor's offices. Nursing homes, rehab clinics as well as medical equipment suppliers are all eligible for our medical financing programs.
And when it comes to the ways in which you can utilize funds, there are really no restrictions.
Help fund payroll during slower times.
Purchase new, updated equipment.
Replace your current records management system.
Remodel your office space and purchase new furnishings.
The money you receive from First Union can be used for just about any need you might have. We offer loan products ranging from 5k to 1 million, which means we will certainly have something that suits your medical practice. And did we mention that you are not waiting months for the funding to come through? It can be in your account in as little as 2 days.
We would love to help you with whatever you're planning for your medical practice. Our consultants are standing by to discuss your next financial move. It's too important not to make that call!